With extensive knowledge in pool repair and renovation, we also specialize in pool equipment repair and monitoring all other aspects of your pool, including chemical consumption, routine pool maintenance, and repair exhaustive techniques.
We comply with all health department regulations so you can be sure that your pool will meet all safety requirements. We also have the ability to customize visits based on your pool cleaning needs. Whether you need us once a week or twice a day, 7 days a week, we can design a maintenance schedule that will keep you and your guests happy.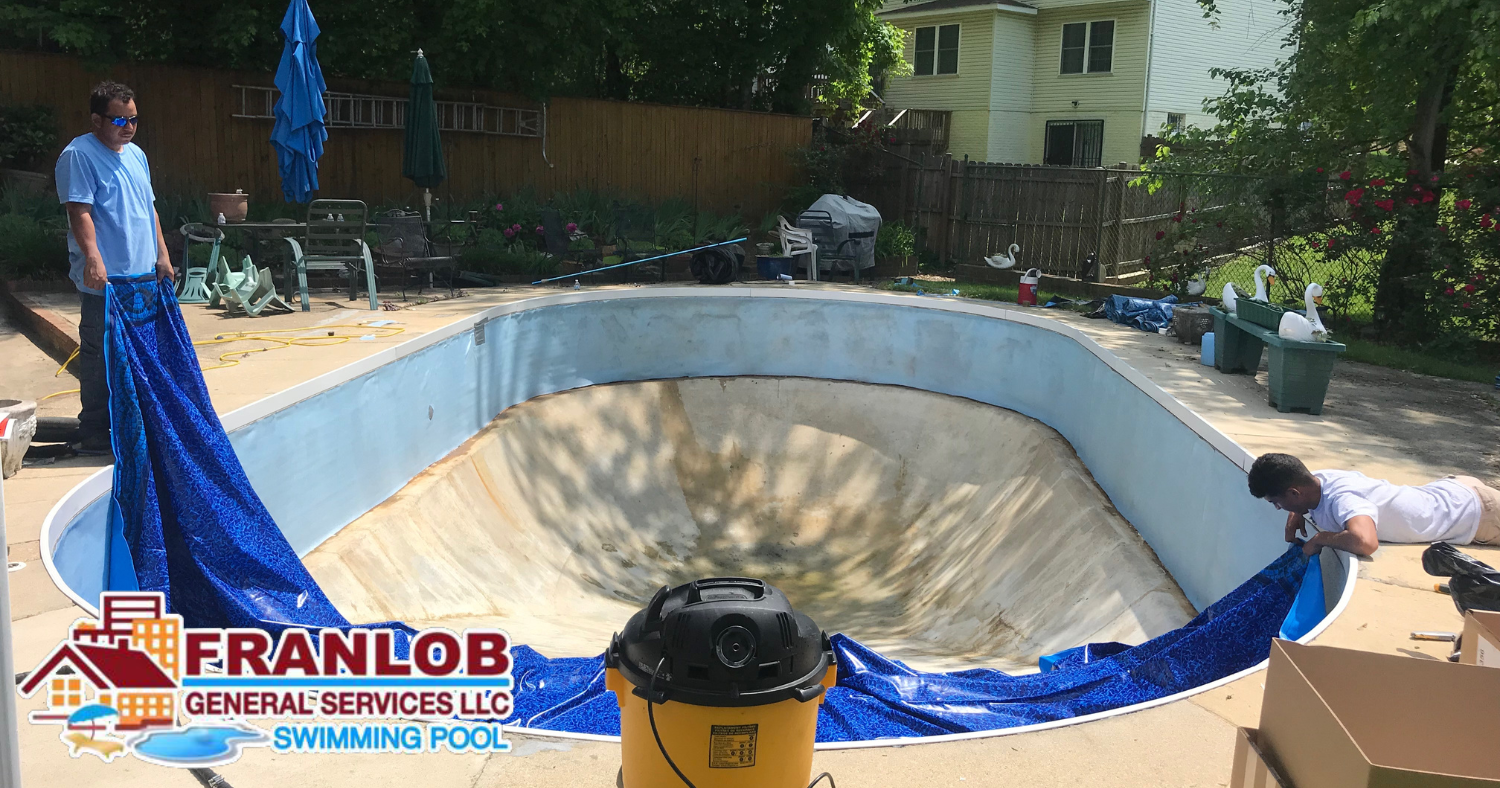 Make the most of your summer!
Never again will you have to worry about adding too much chlorine or handling a clumsy vacuum cleaner. Our clients know they can count on us to be available when they need us. We respect your backyard sanctuary, and we will always leave our workspace spotless so you can dive right back in.
Enjoy fun, exercise, and quality time with your family and friends. We will help you improve your enjoyment by providing you with the best quality pool service throughout the season.