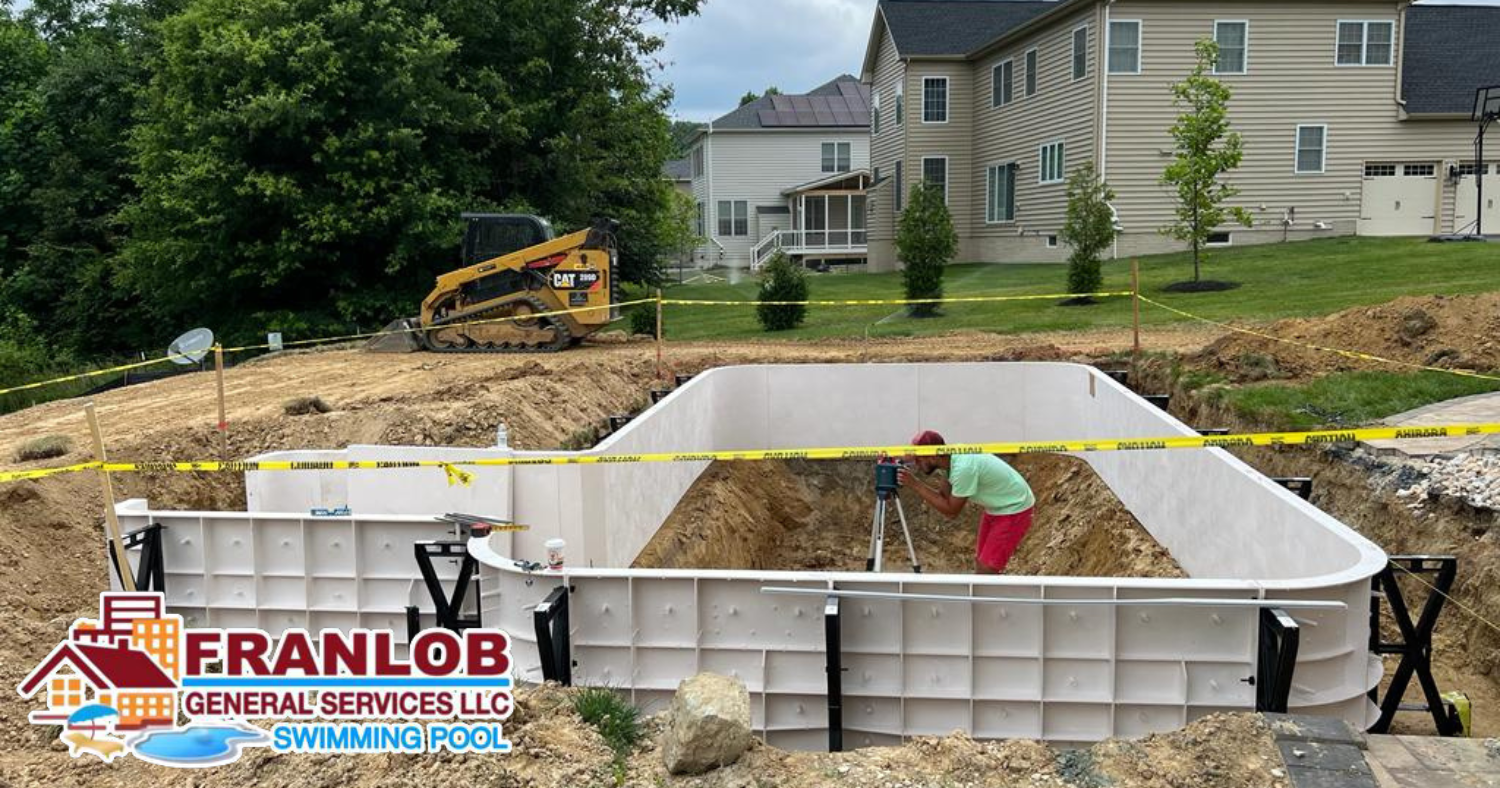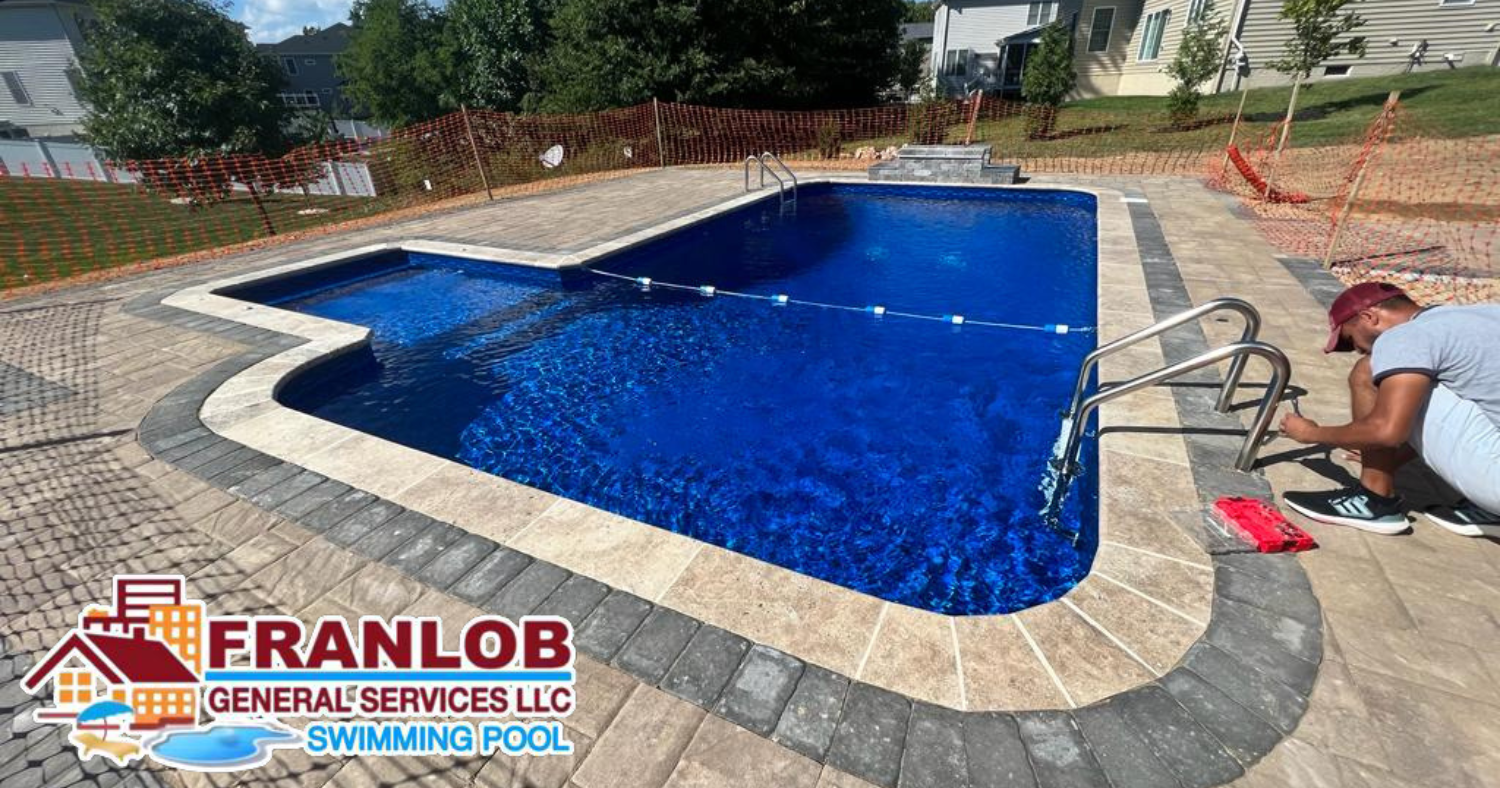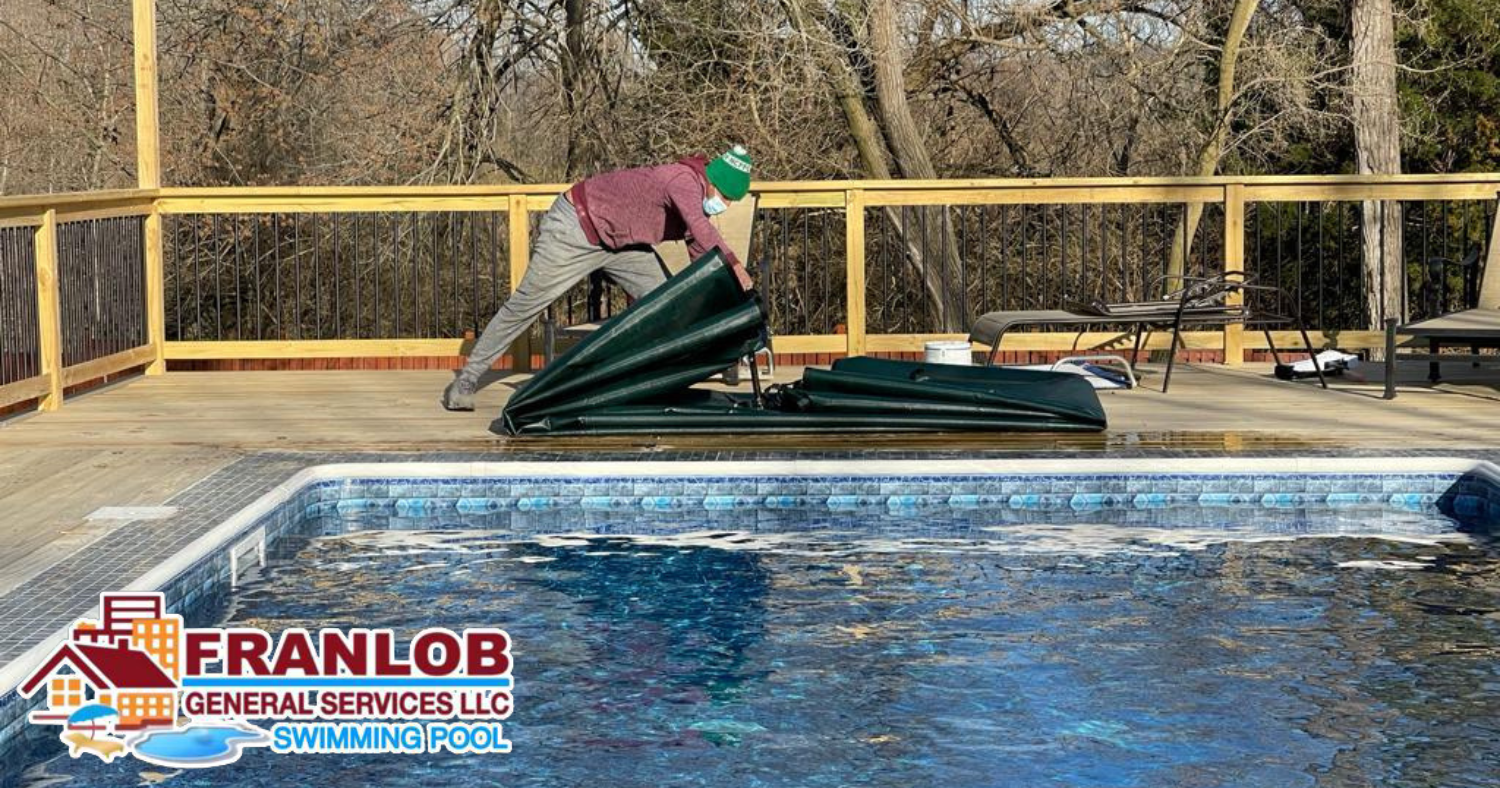 POOL OPENING
Safety Cover Clean-Removal
Plugs Removal
Net Out
Brushing
Clean Around the pool and deck
Reassemble the Pool System
Reinstalling Ladder, Diving Board, etc.
Initial Water Chemical Treatment
System Running (Turns System on)
MAINTENANCE
The weekly Pool Services Include:
Pool vacuuming as needed
Pool Netting
Pool Brushing
Filter Backwashing
Skinner and Pump Basket Cleaning
Cleaning around the Pool and Deck
Check that the equipment and systems are working in perfect conditions
Customer Guidance as needed per service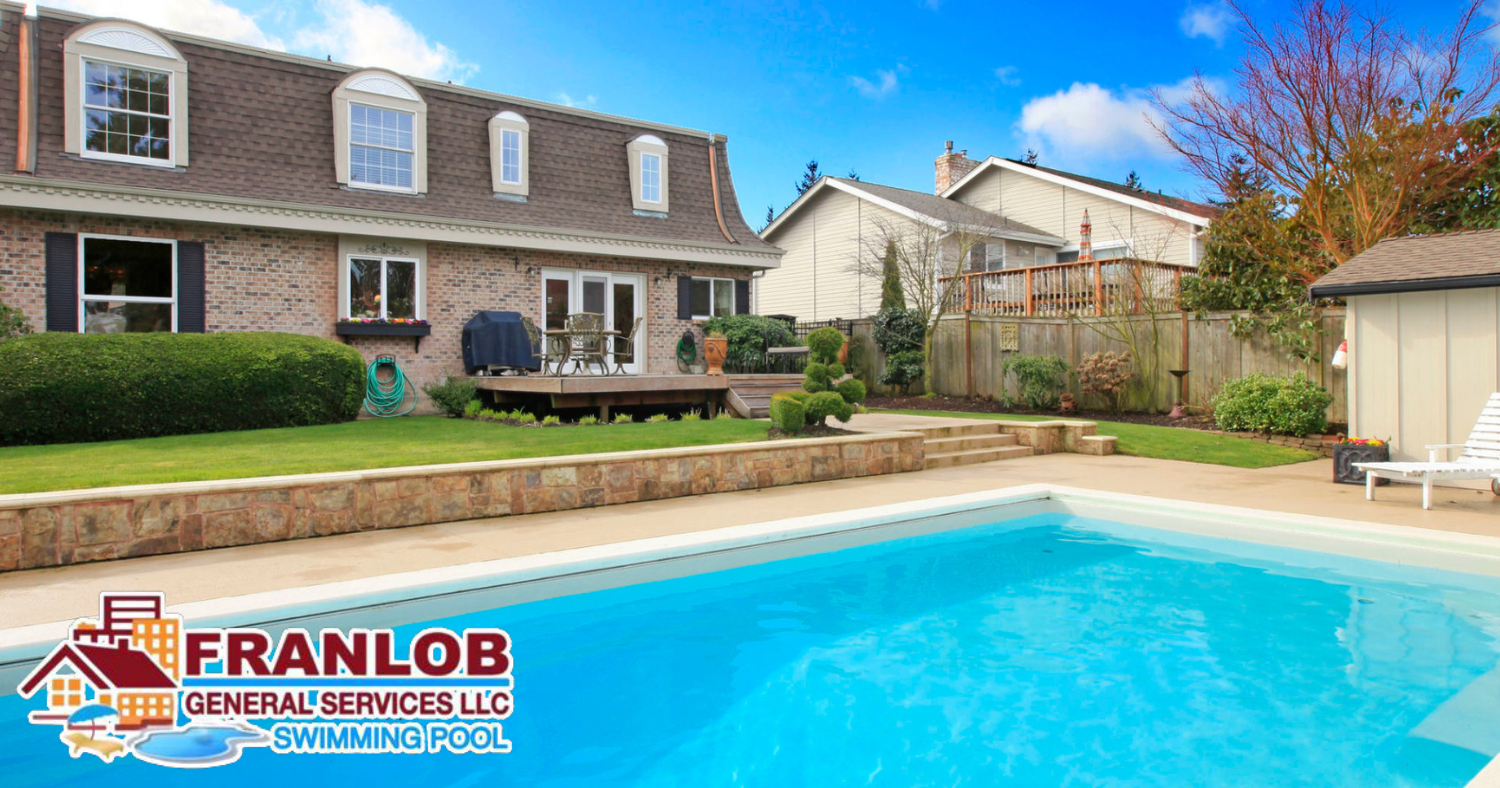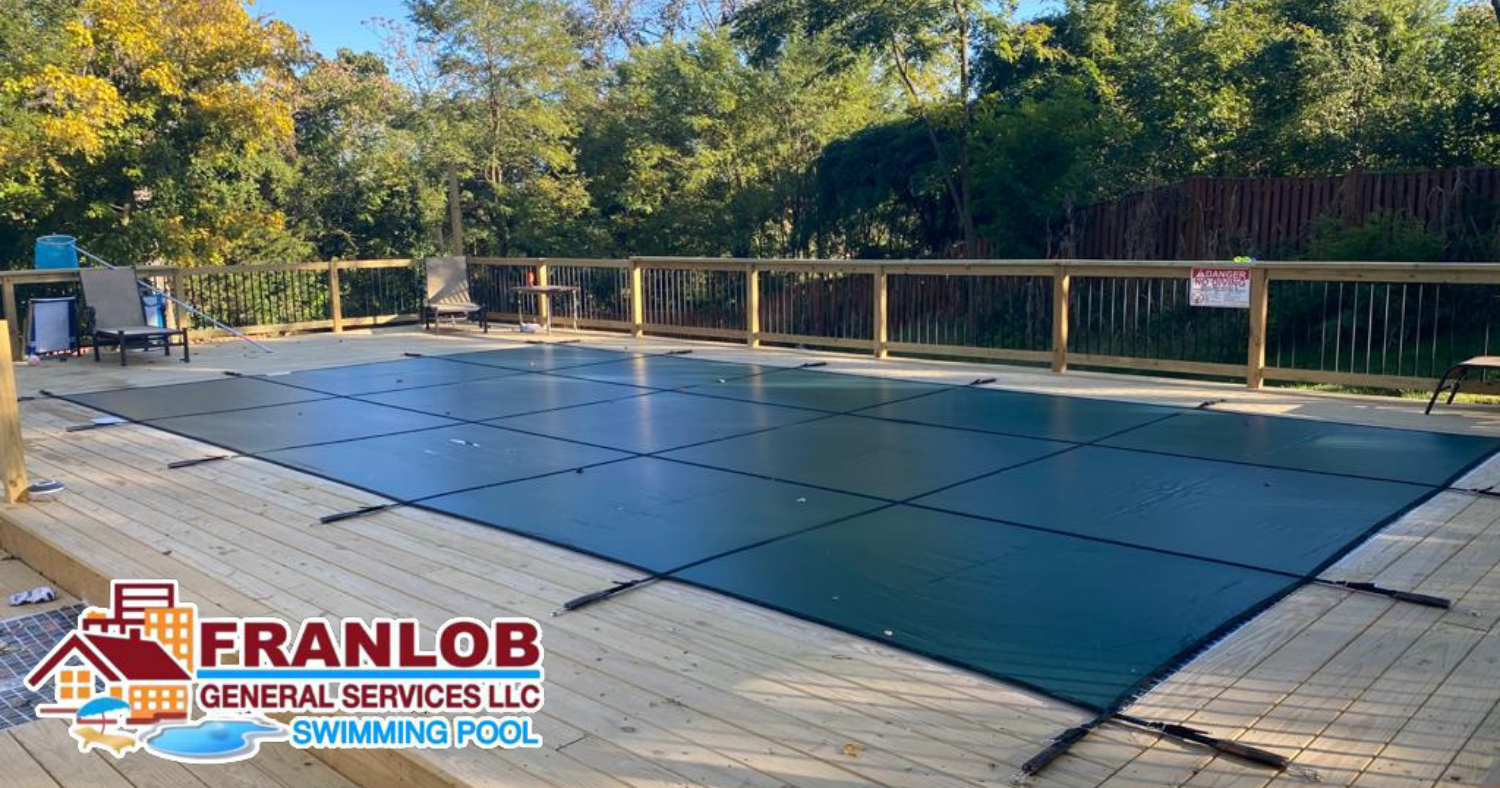 POOL CLOSING / WINTERIZATION
Net Out
Brushing
Lower Water Level
Remove Ladder, Dividing Board, etc.
Air Blow Lines
Inlet Plugin
Winterize: Skimmer, pump, and filter
Winter Chemicals
Pool Cover Installation
POOL PAINTING
Why a newly painted pool?
Noticeably reduces chemical usage (and saves money)
It is easier to clean
Stays cleaner longer
Prolongs the life of the pool's structure
Help prevent algae growth
Looks great!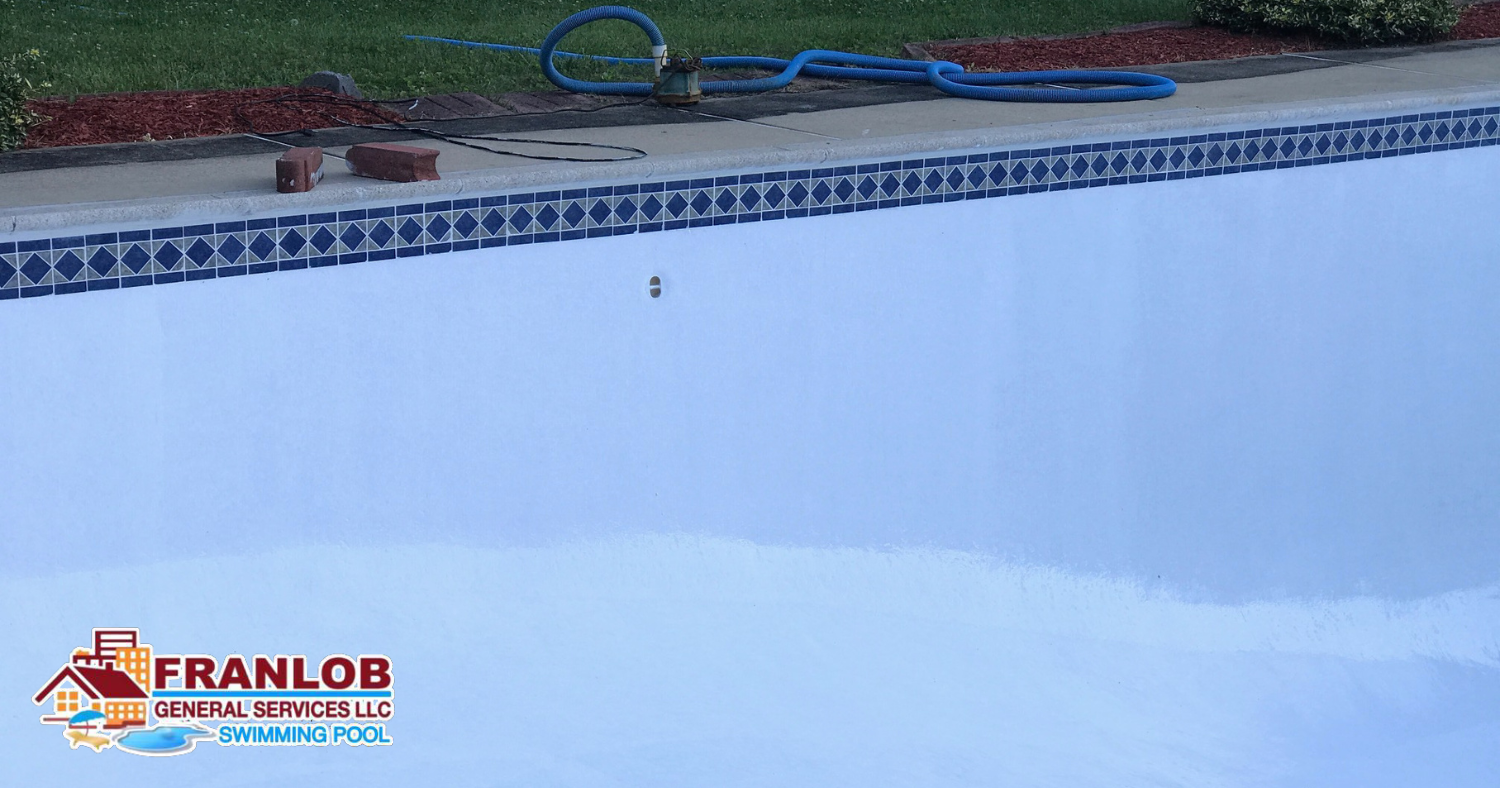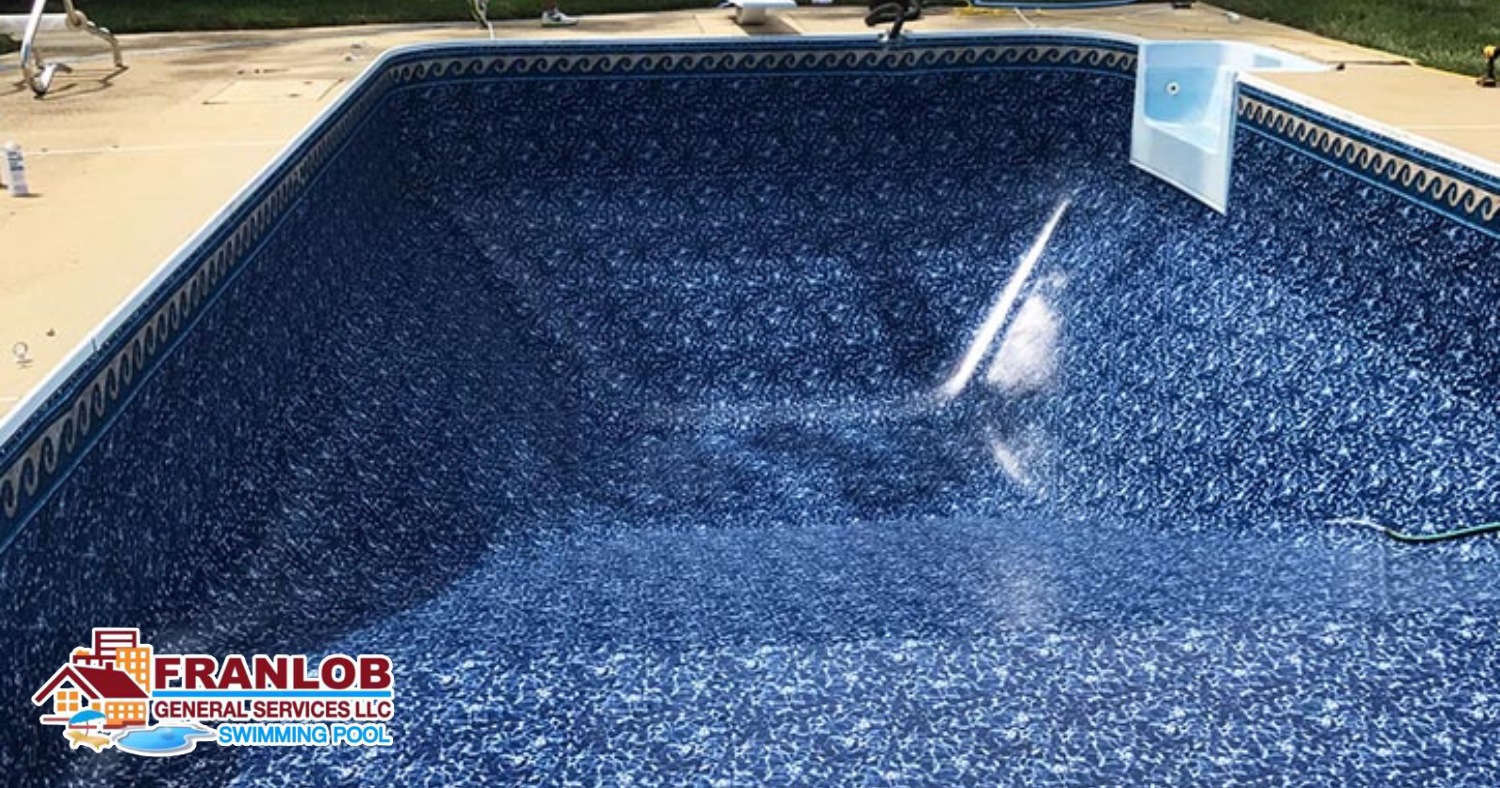 LINERS AND COVERS REPAIR/REPLACEMENT IN-GROUND AND ABOVE GROUND POOLS
Vinyl Liner Repair
Liner Repair Tracking
Liner Pool Hard Bottom Repair
New Liners Installation or Replacement
New Covers Installation or Replacement
NEW TILE AND COPING REPAIR/REPLACEMENT
We offer a large variety of tile choices as well as many different types of coping, including brick, slate, travertine, limestone, and flagstone.
We understand the most dramatic update that can be performed on your pool is tile and coping replacement, so you can be sure that you will receive the highest standards in materials and craftsmanship.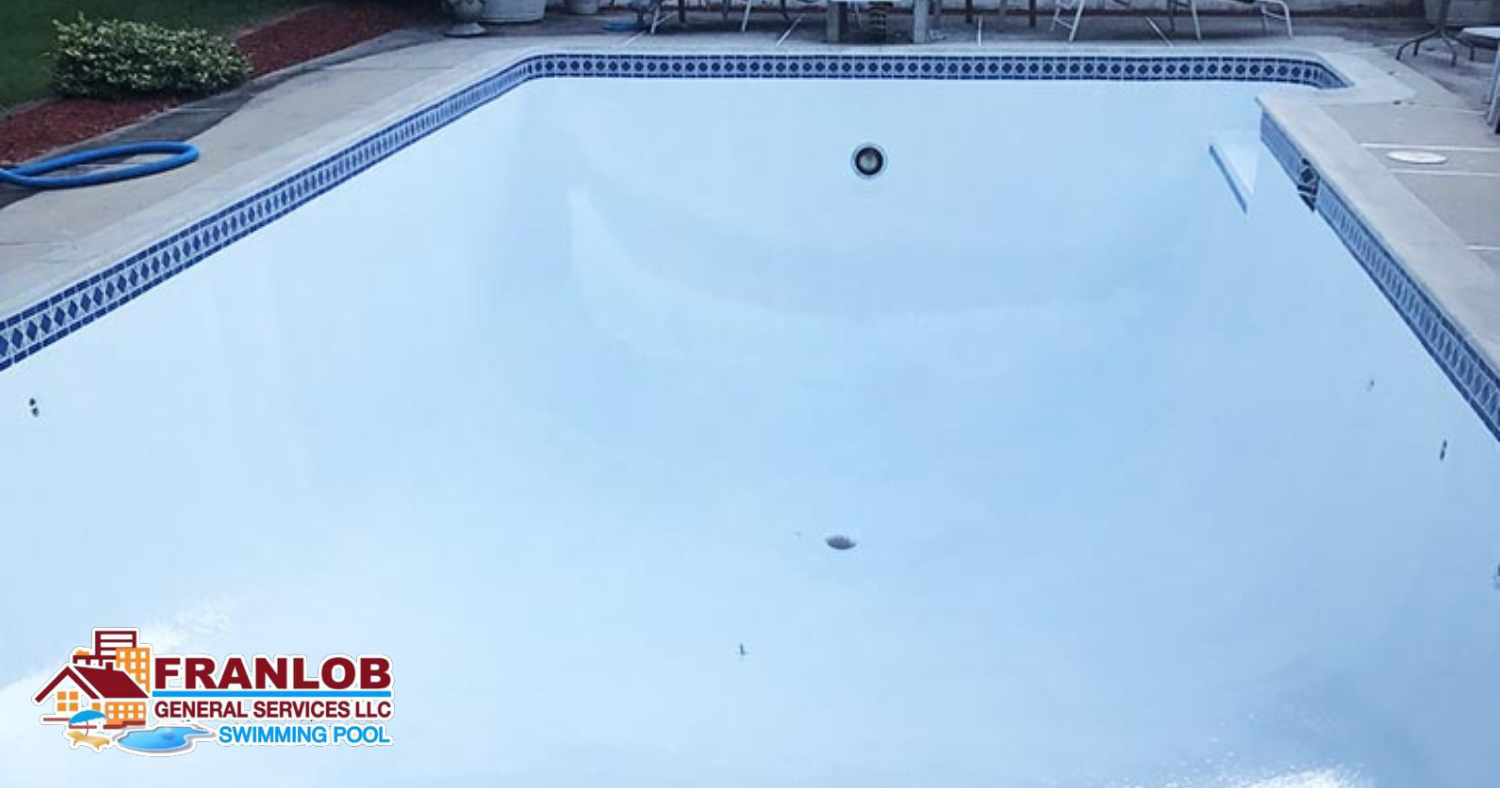 We provide a wide range of general repairs, exceeding customer expectations and always keeping in mind our main goals:
EXCELLENT DETAIL ATTENTION.
PROFESSIONAL INSTALLATION.
EXCELLENT SERVICE.
QUALITY PRODUCTS.
Let us guide you...
You can trust your area in our hands. Send us a message, ask for our services, request a quote or schedule your appointment to start working and creating your ideal space.