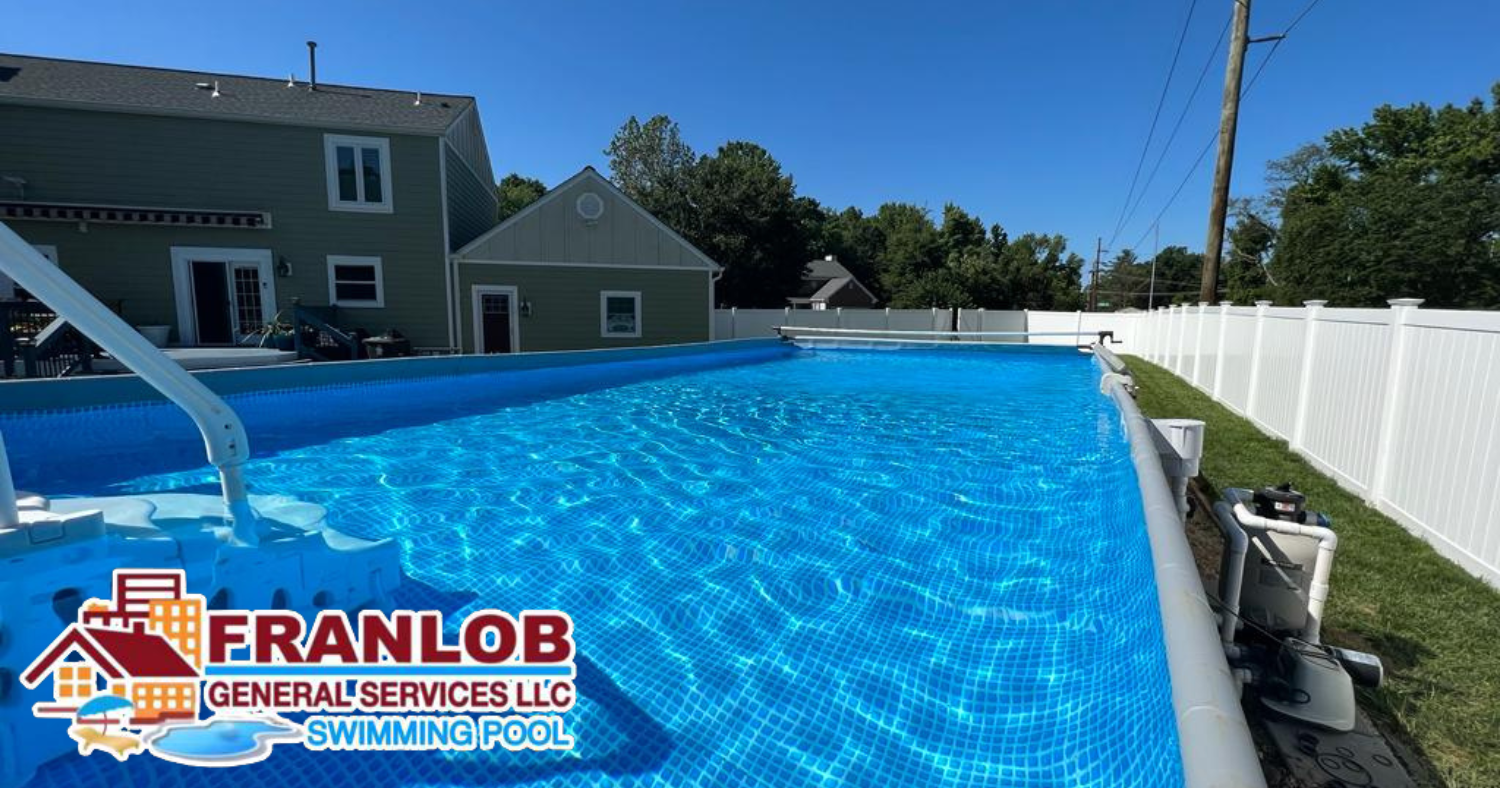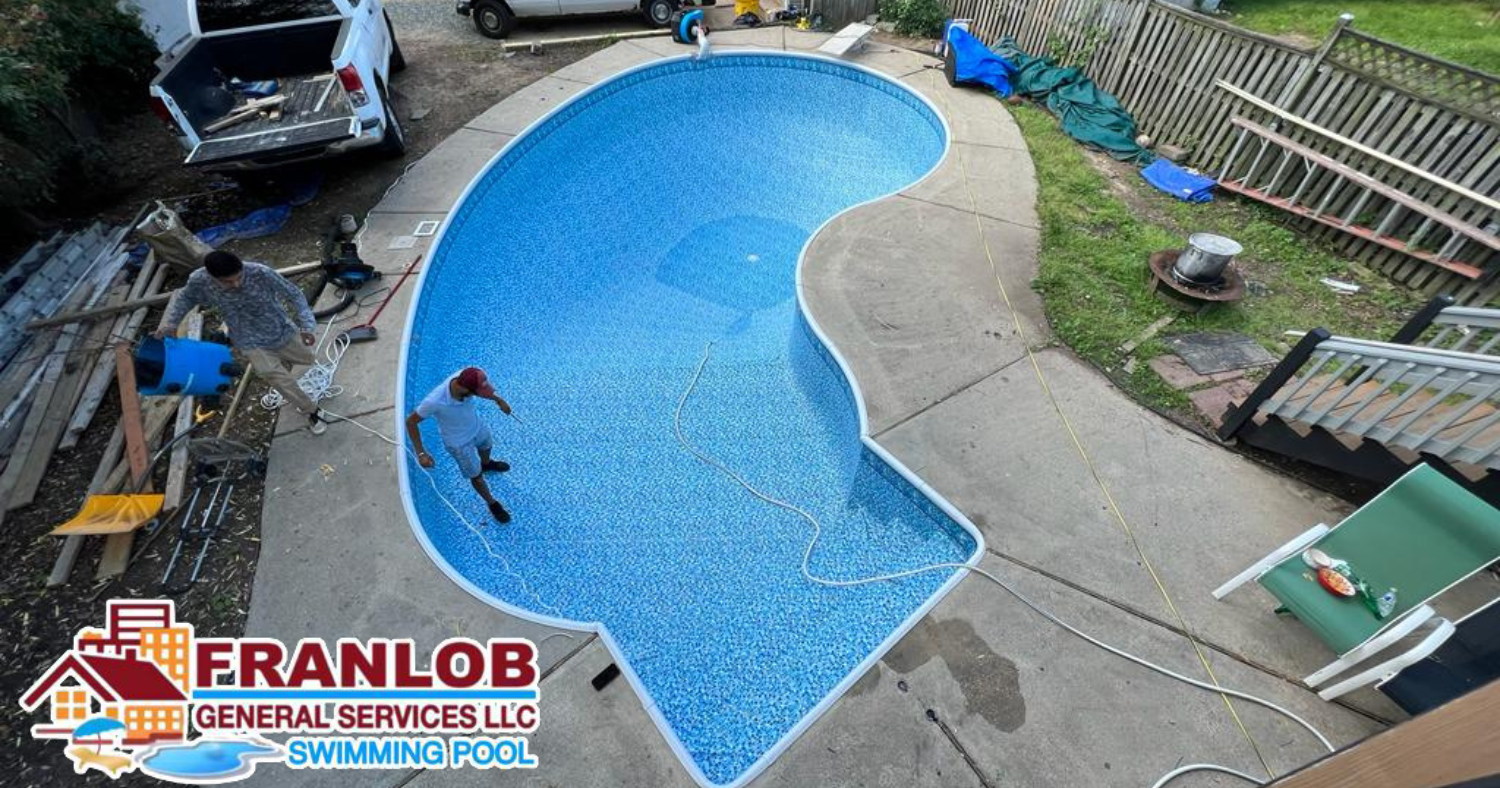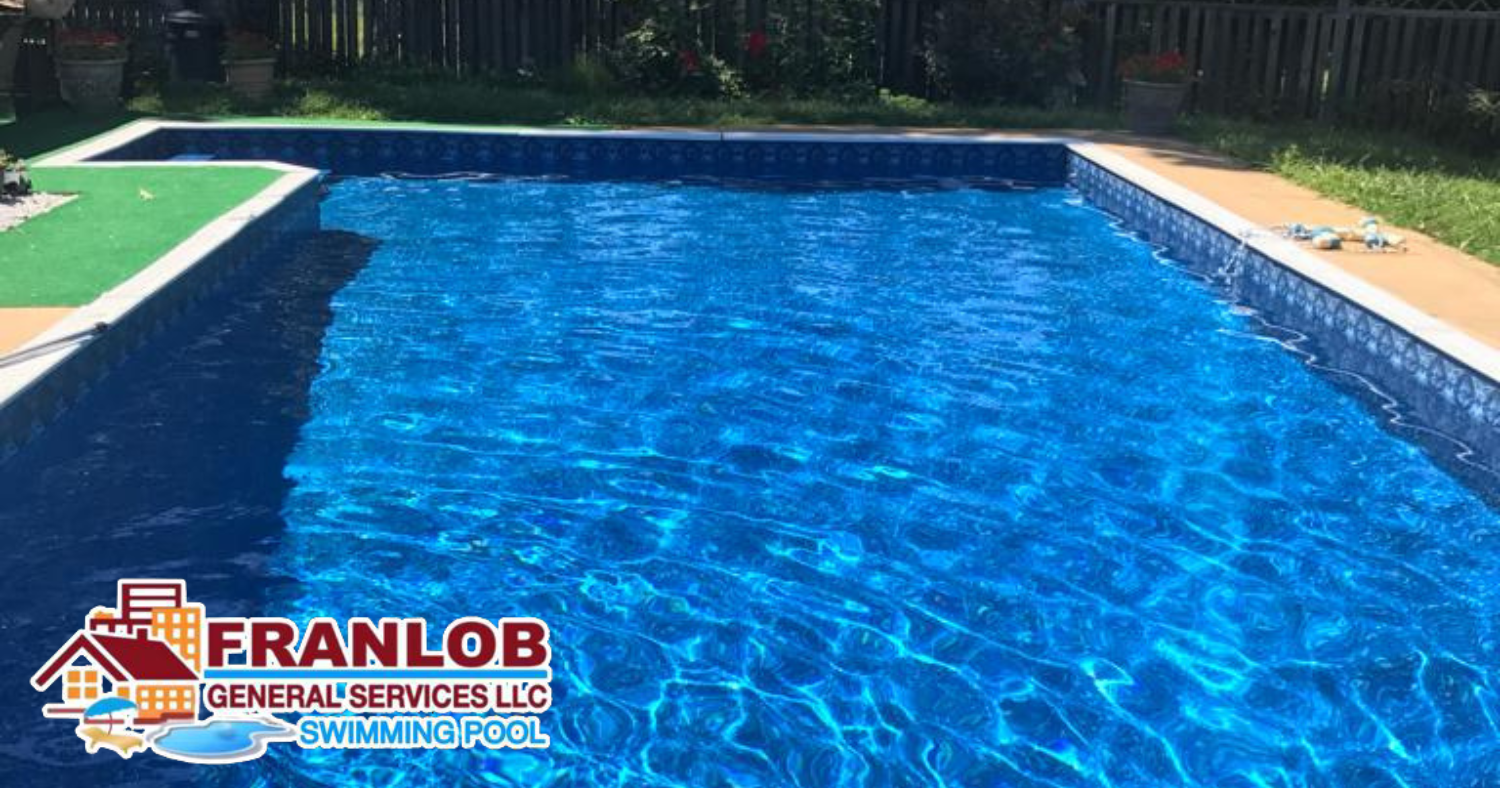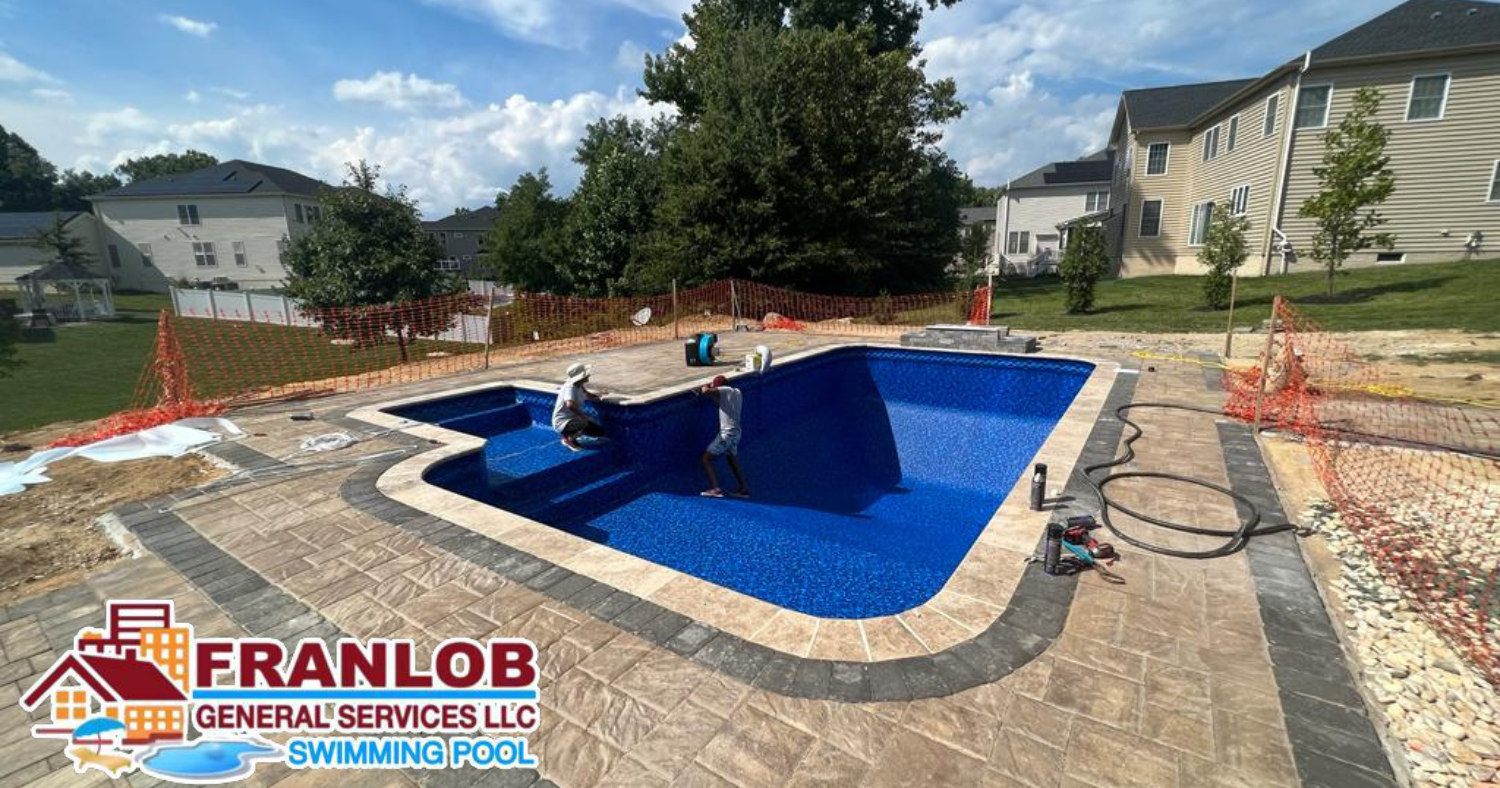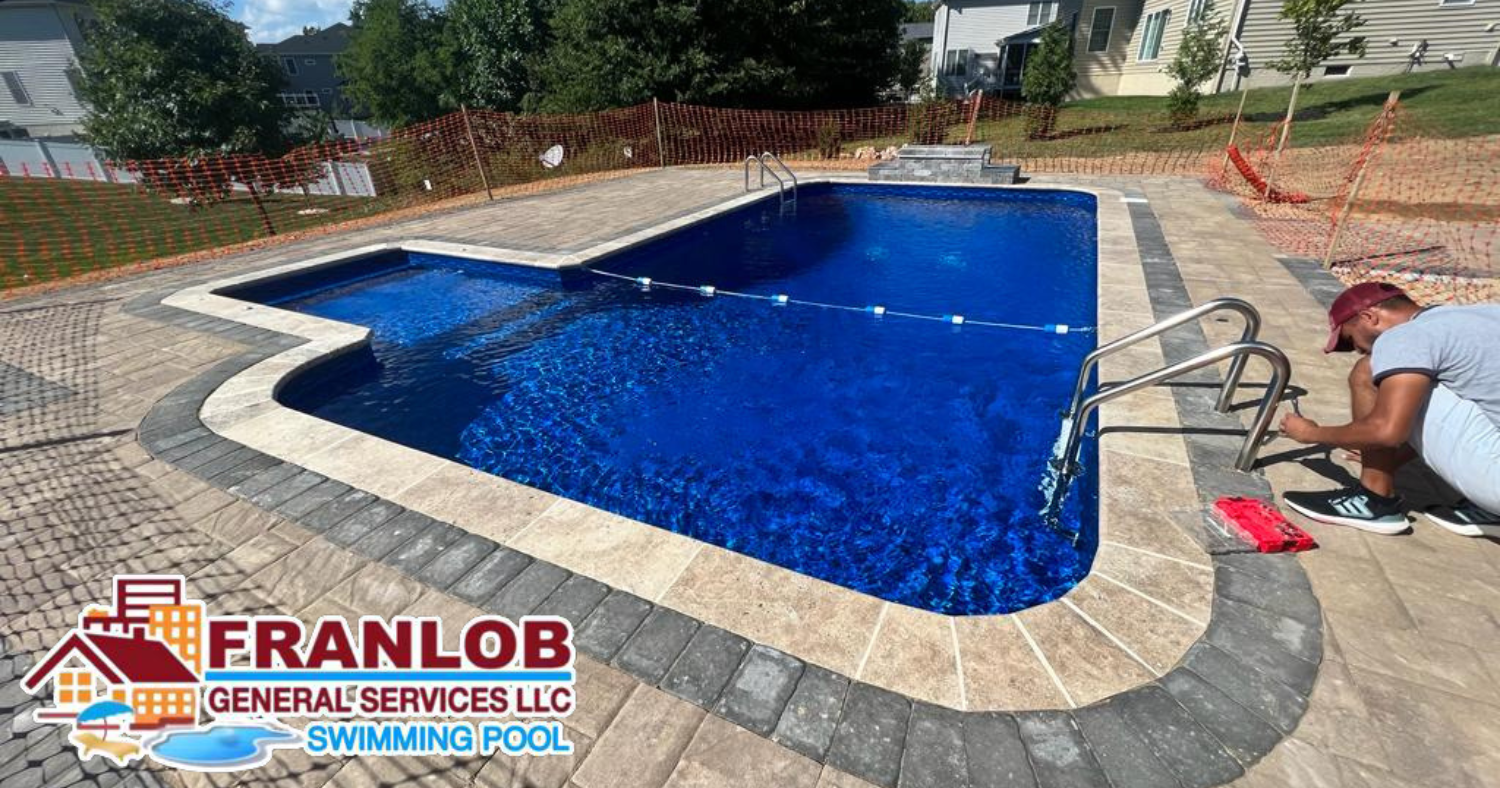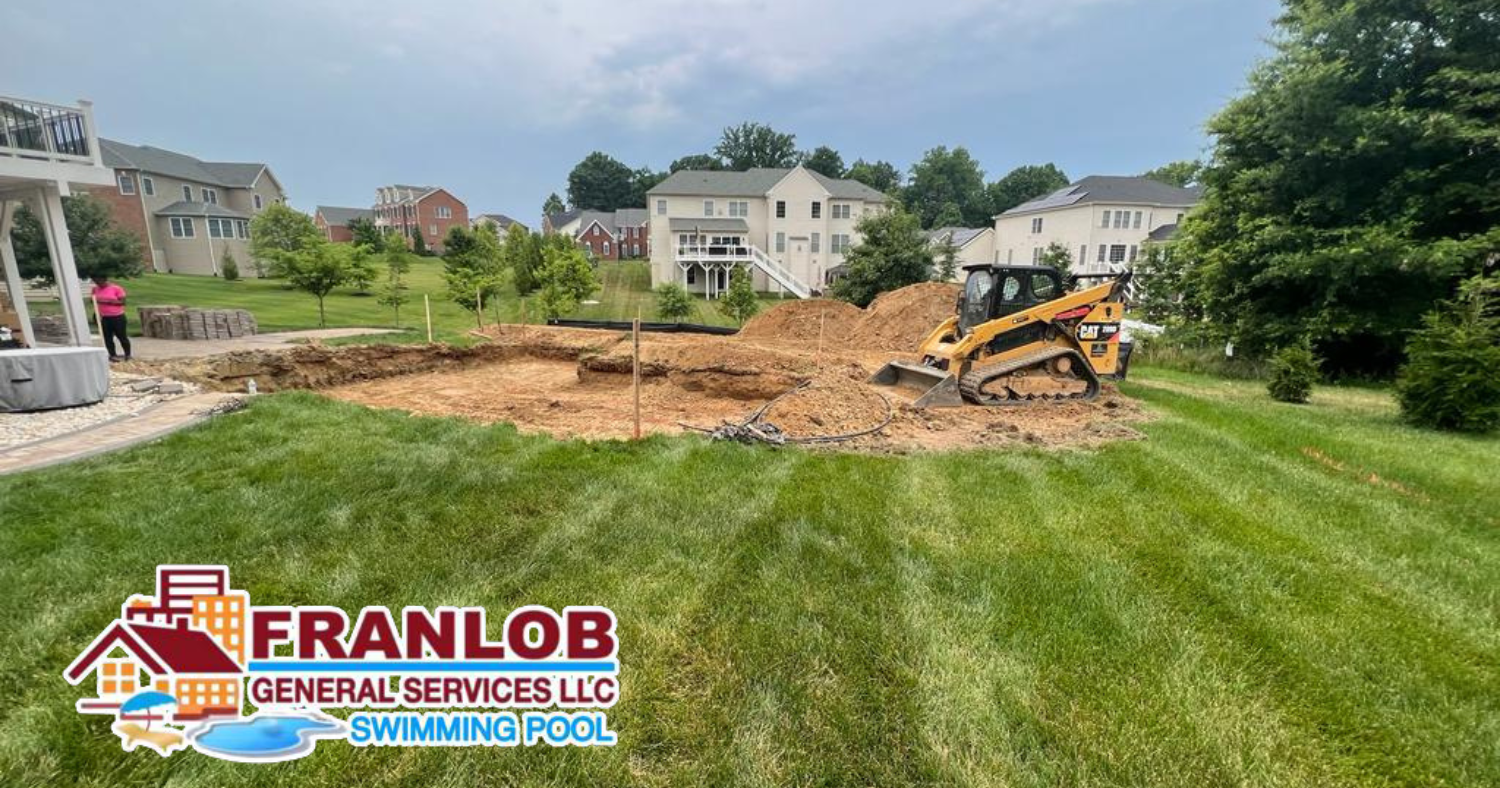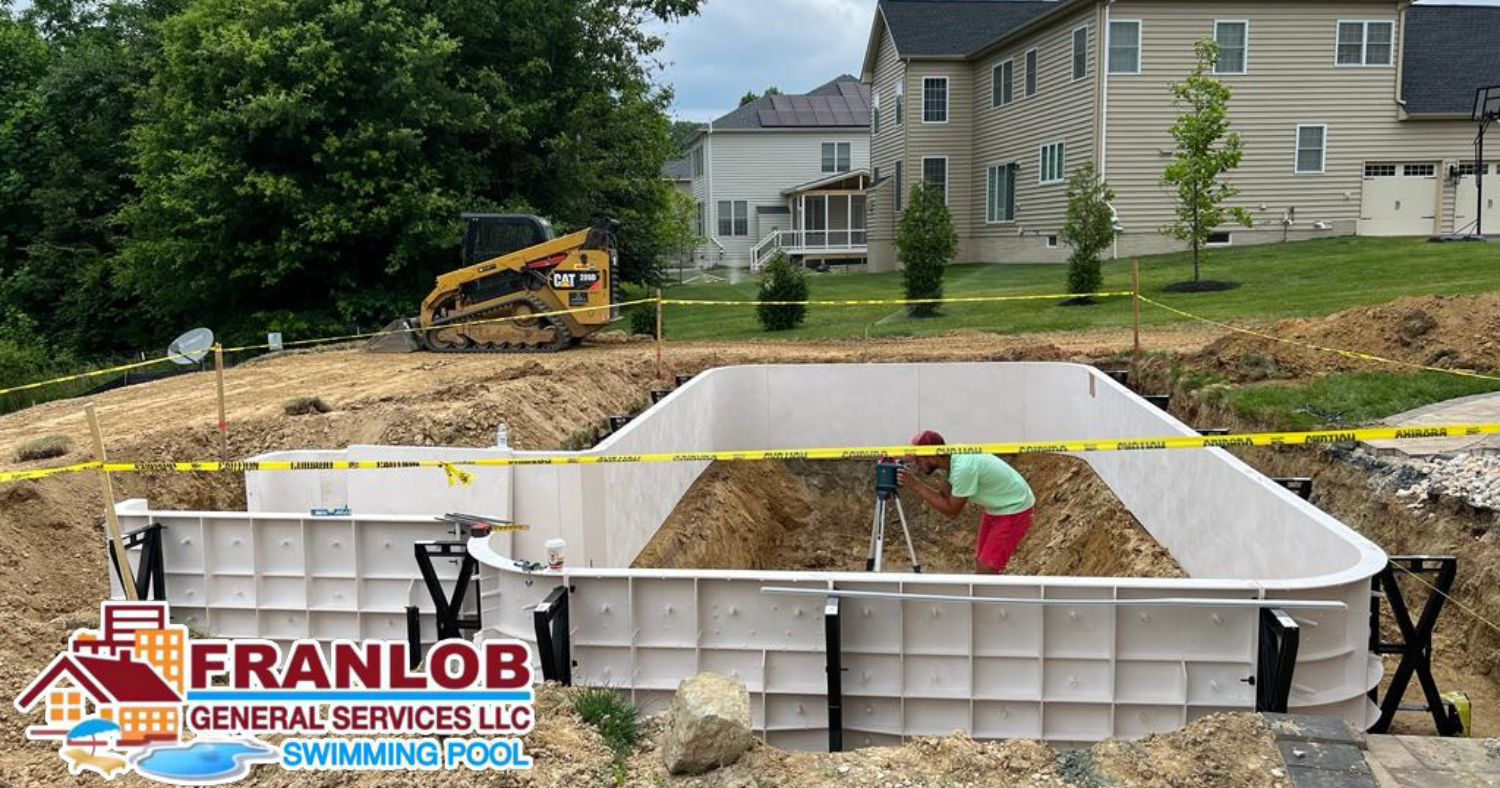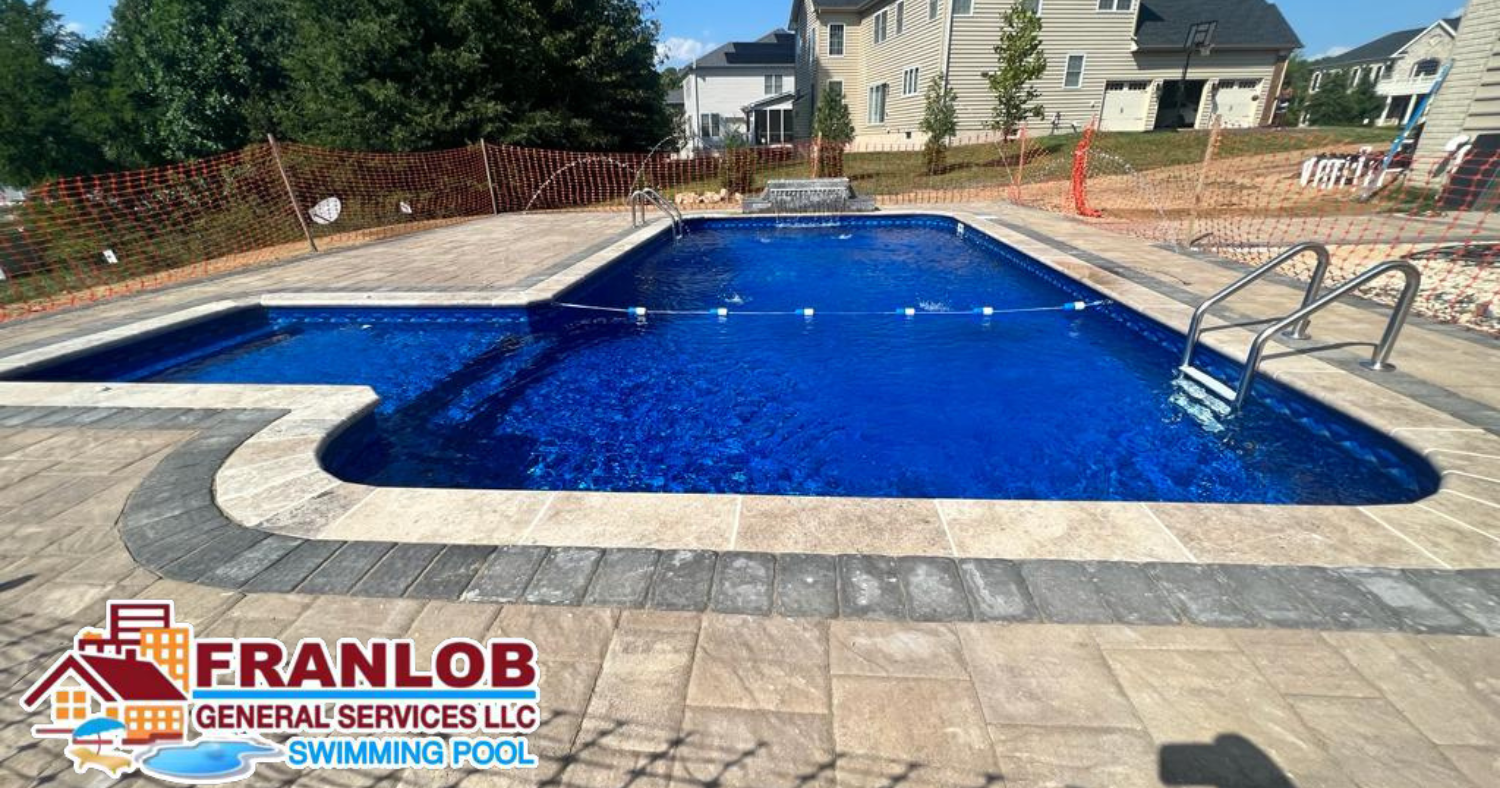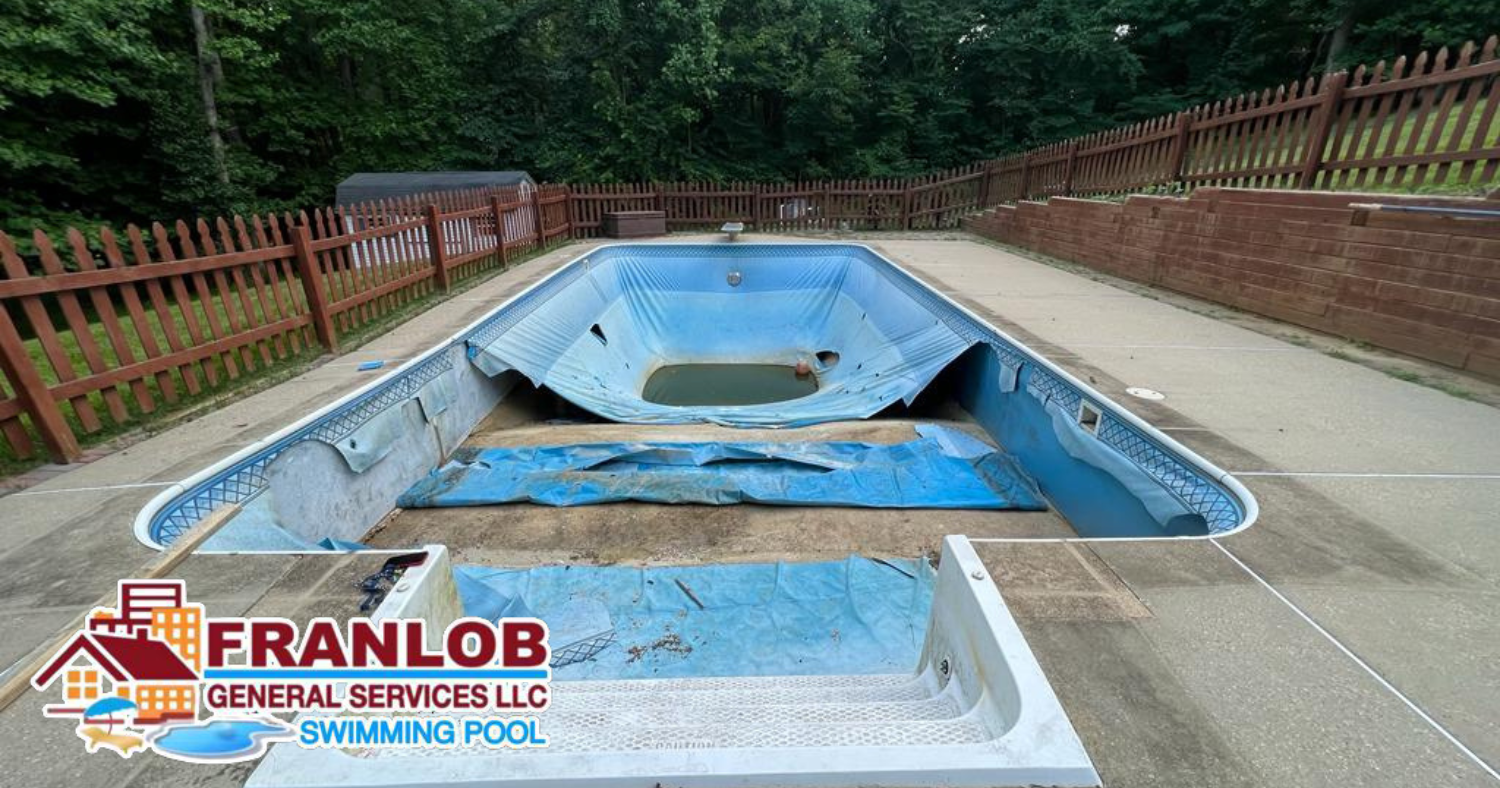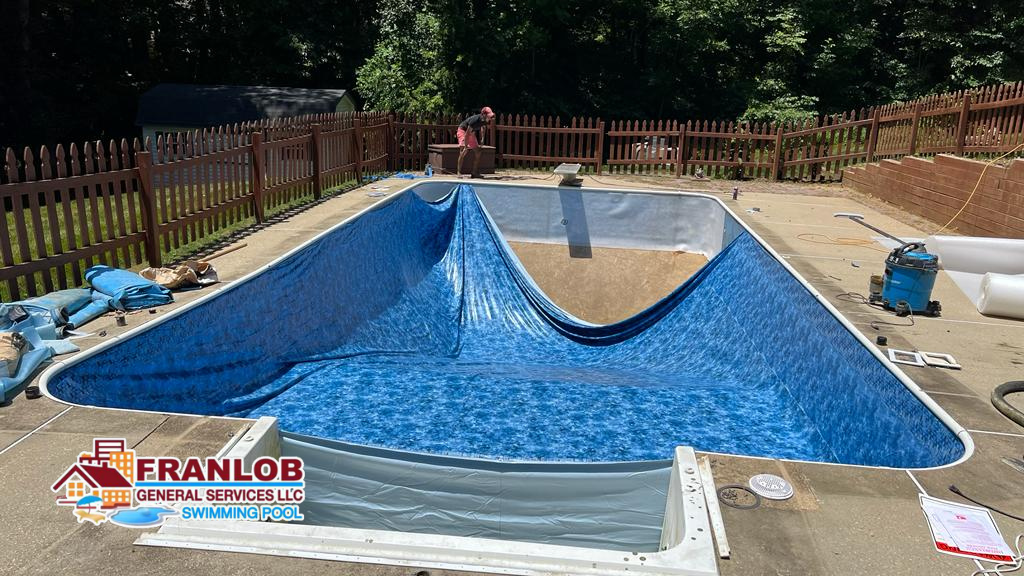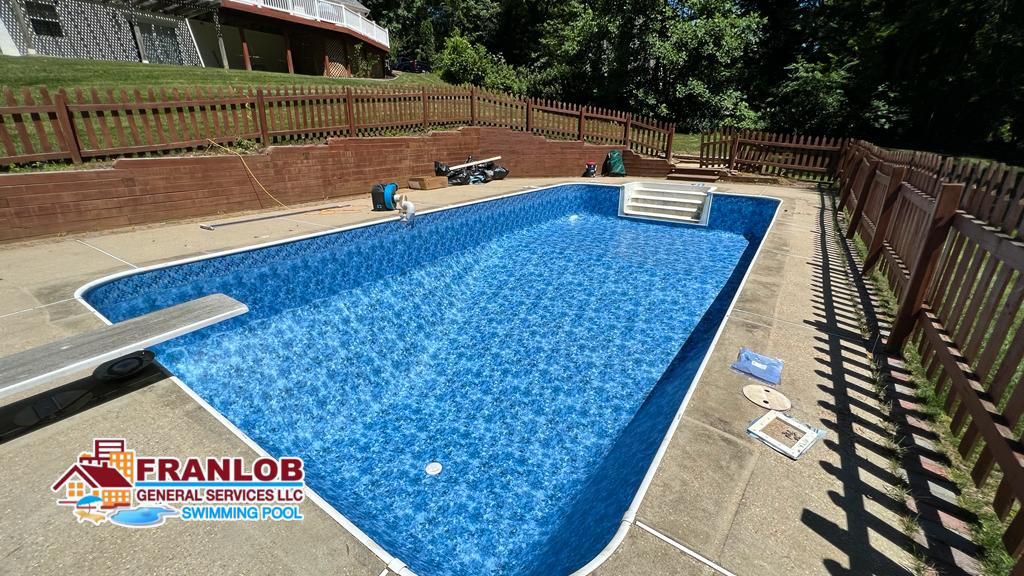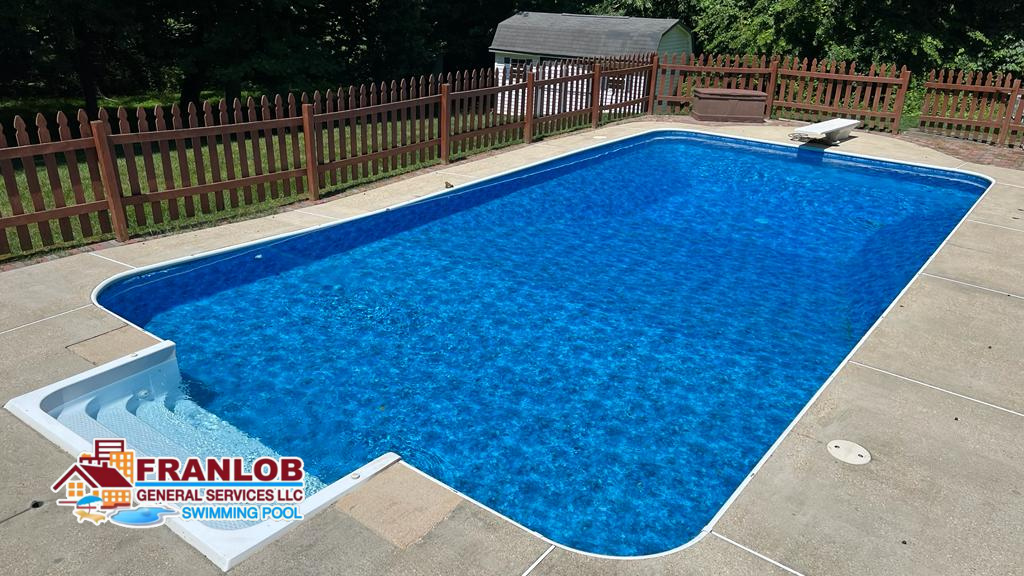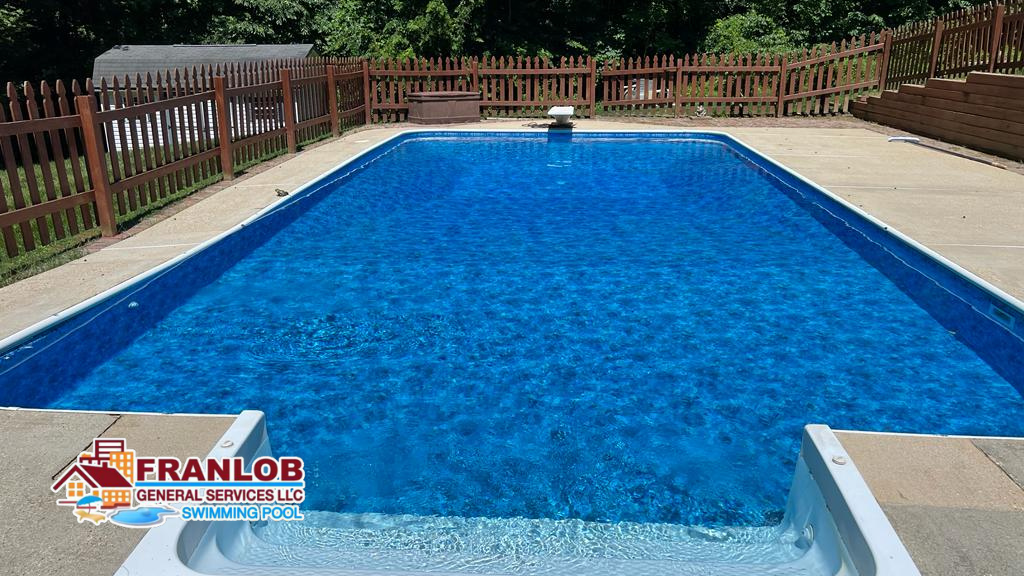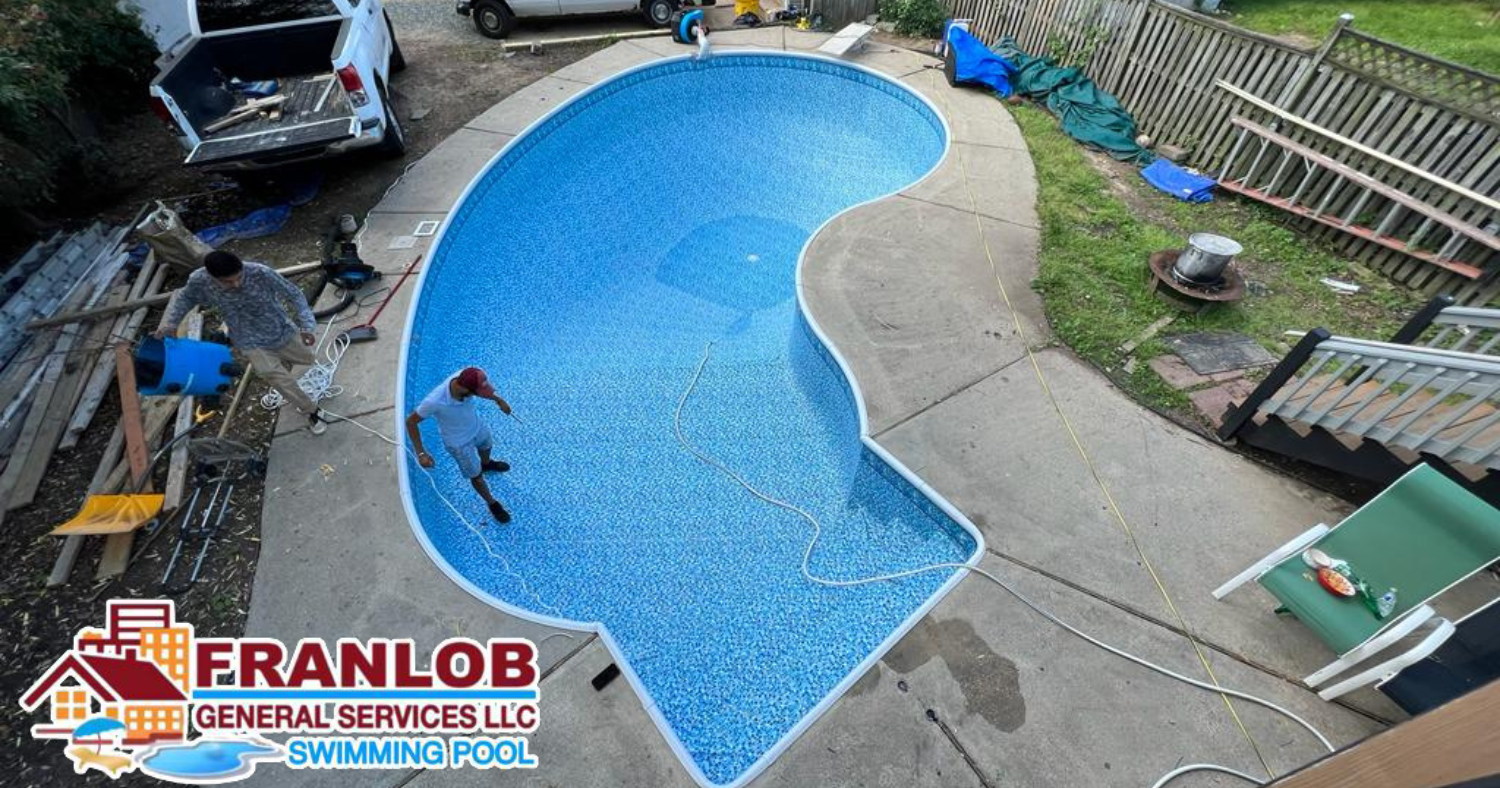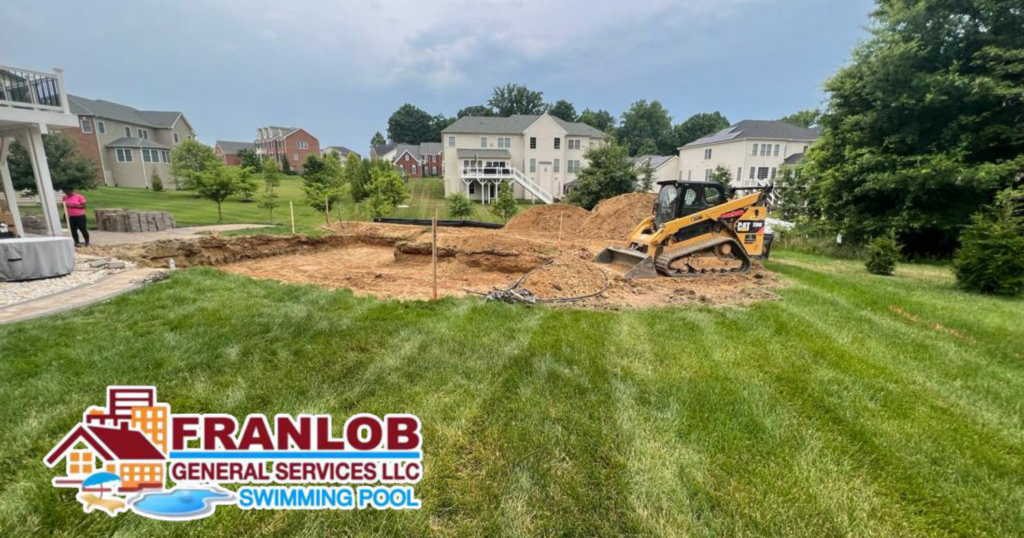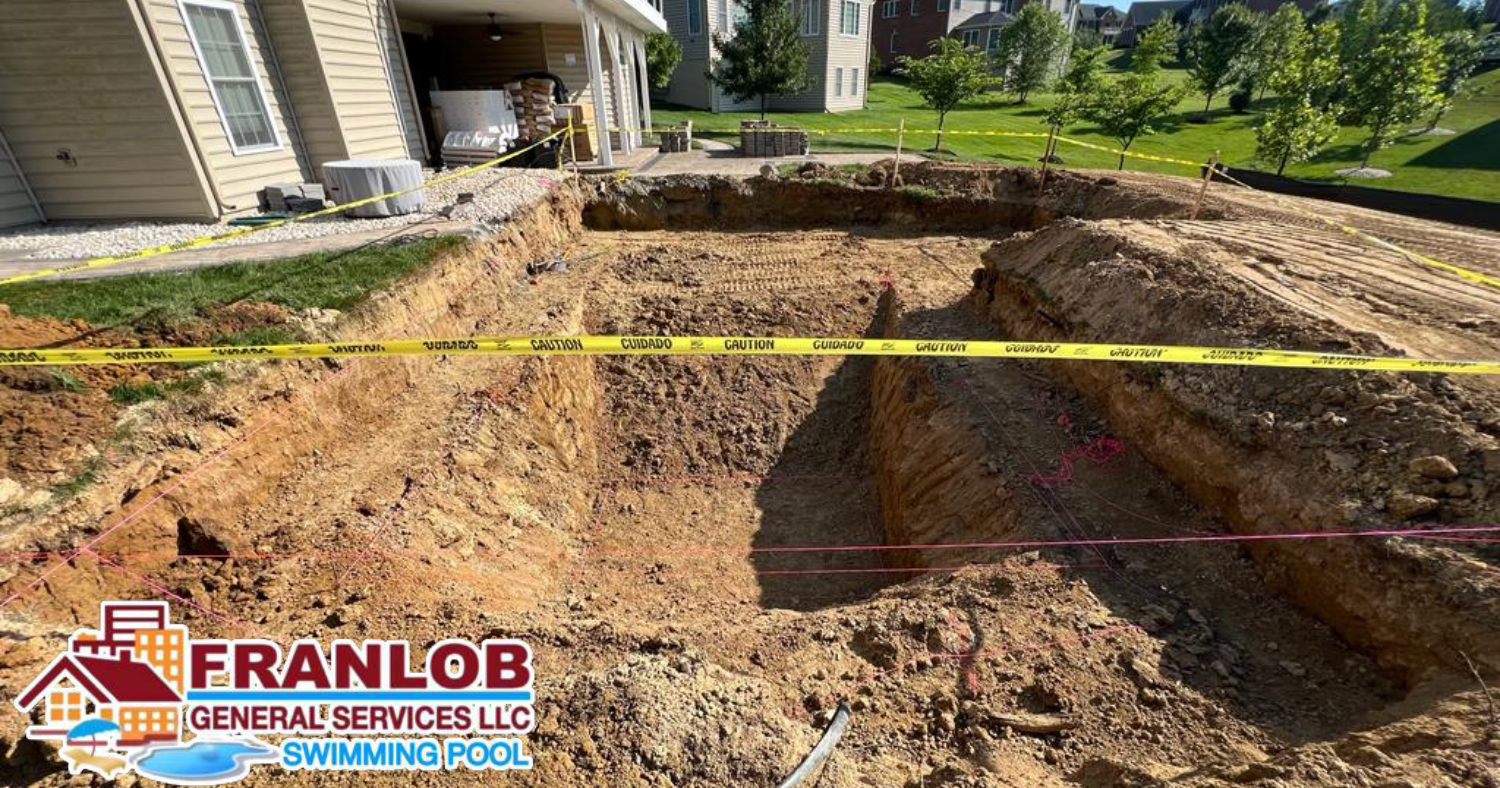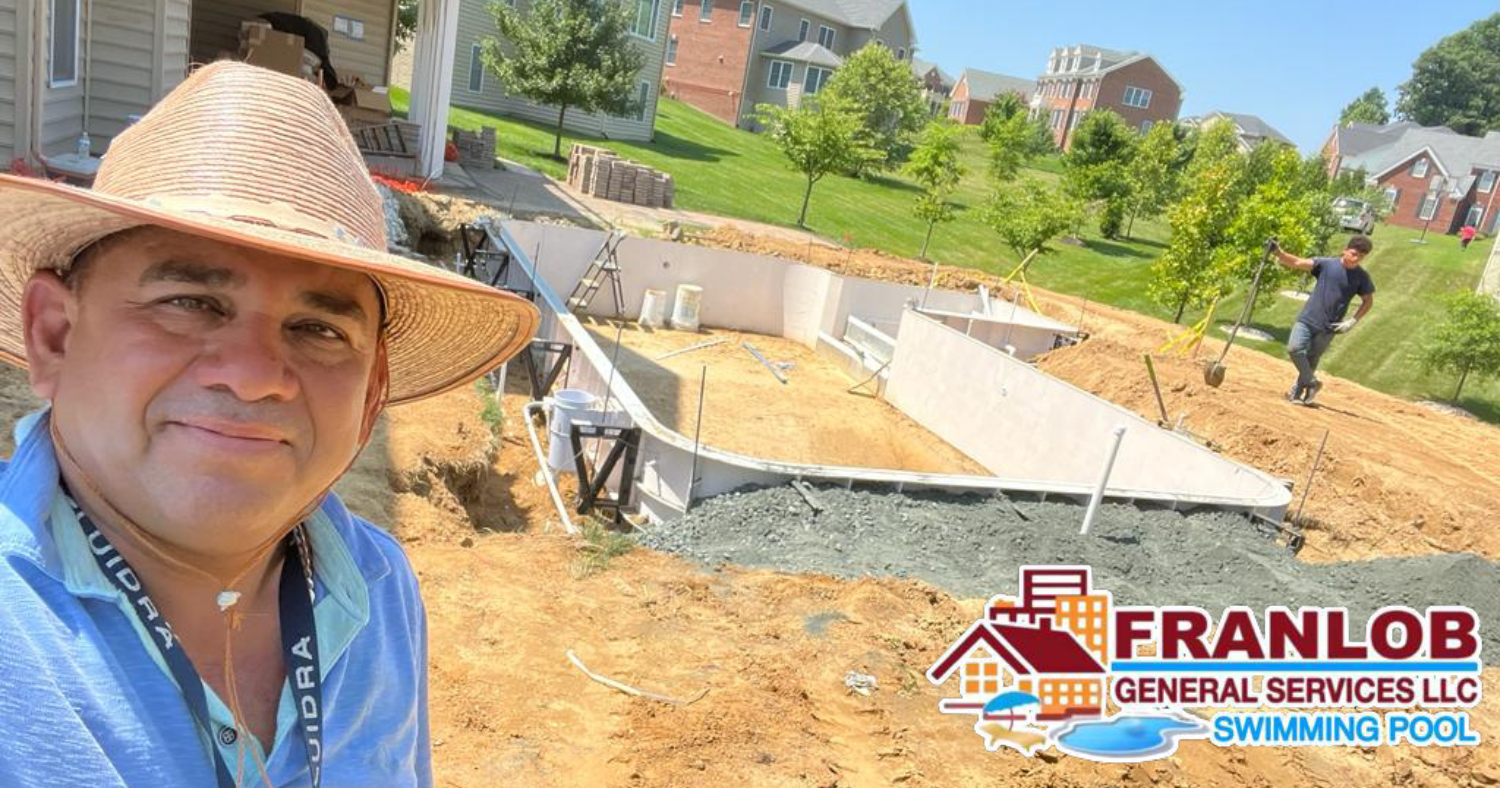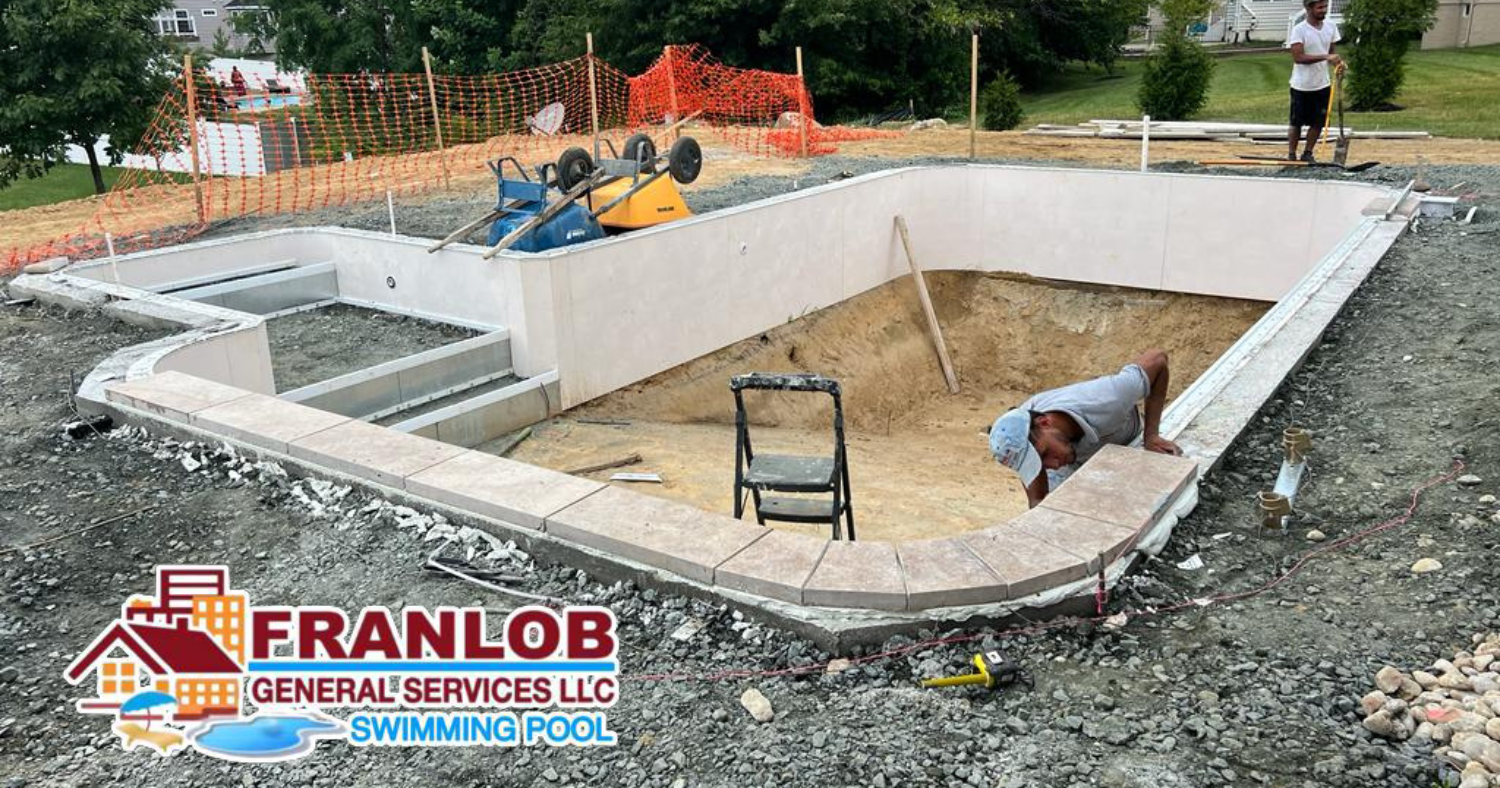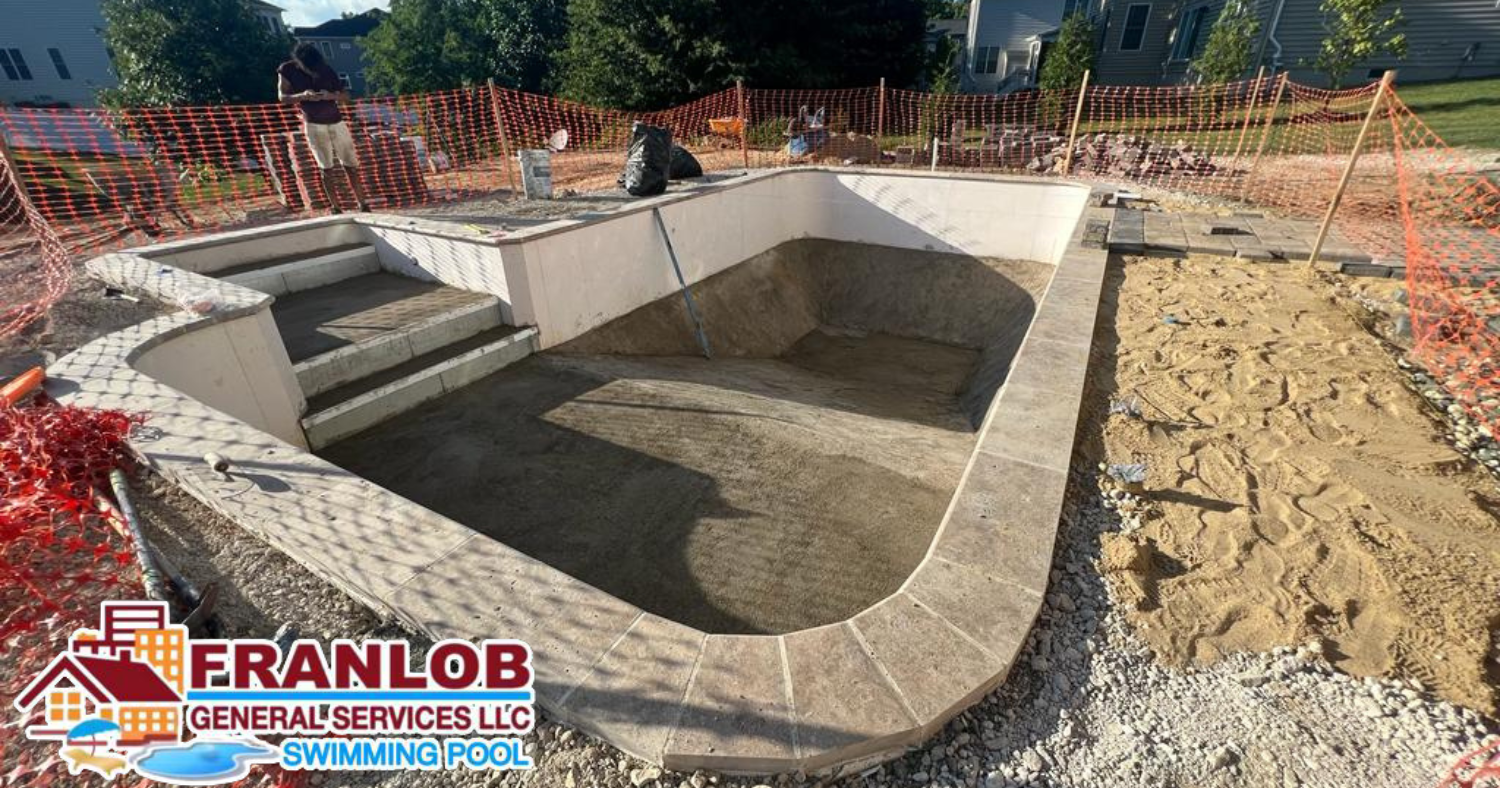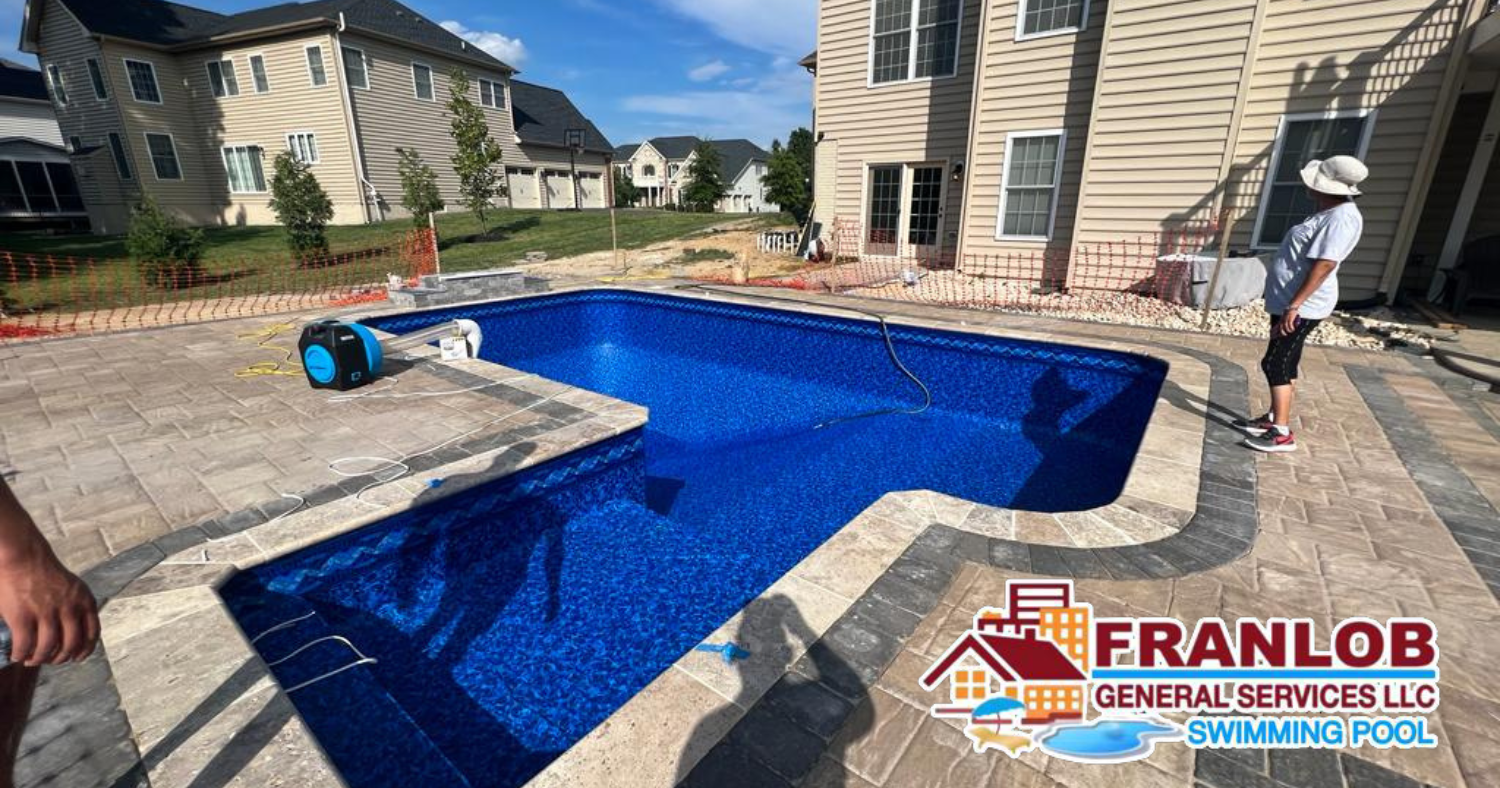 Liner installation
We are specialized in vinyl liner installations. Call to make an appointment with us and we will come to your house.-We measure
We offer you better Quality Materials and the best fit and durability

Install the liner

Manufactured Merlin Industries Inc.

We have good prices
All of our vinyl Liners patterns. Come from Supplies located in the United States Or Canada's
We are specialized in the design and construction of swimming pools. We build pools applying various techniques, strategies, and solutions to make your pool of high aesthetic quality and long-lasting.
Our pools have the highest quality finishes. Only the best materials can offer the best guarantee.

Franlob General Services LLC has been in the pool service business in Maryland since 2005
---
MARYLAND HOME IMPROVEMENT LICENSE
MHIC LICENSE Nº: 05-134565
In Franlob General Services LLC We have very good people who are committed to providing long-term growth.
Moreover, our affordable services leave satisfied customers without the hassle and extra charges often associated with many pool cleaning companies. That is why we promise to make your experience with us a pleasant one. Similarly, your appointment will be booked at a date and time that is convenient for you. That is to say, without having to go after your service company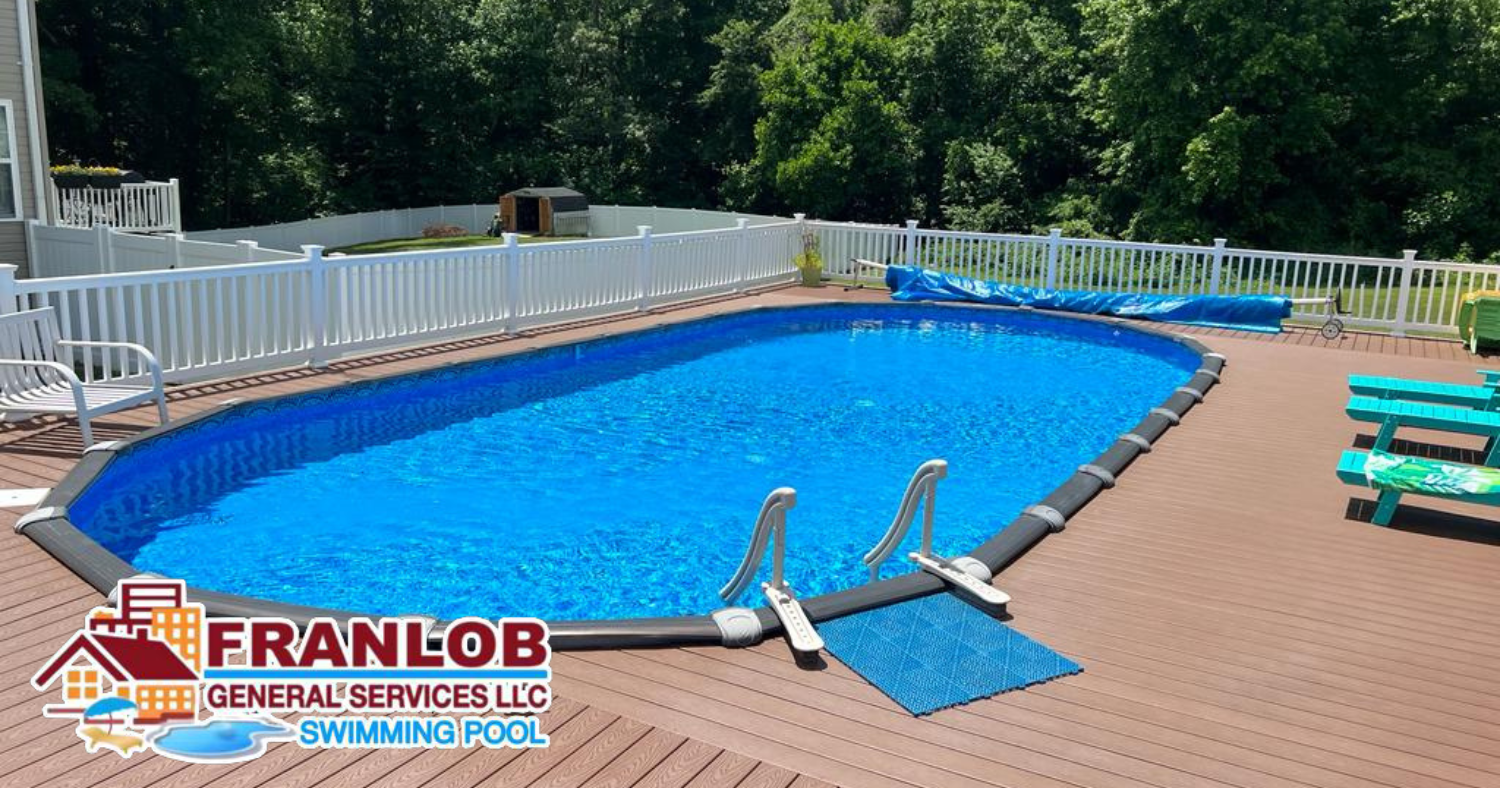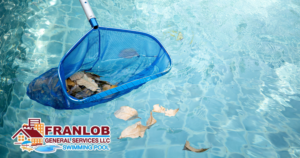 Pool opening, maintenance, pool closing, pool painting, liners and covers repair and replacement, new tiles, coping repair or replacement, and more…
Certainly, we keep our customers for life. That is to say, keep our employees committed to excellence and grow brand presence in our market through satisfied customers' referrals.
Doubtedly Rest assured knowing that you have trusted, high-quality professionals. Therefore will send you estimates for your pool liner installation.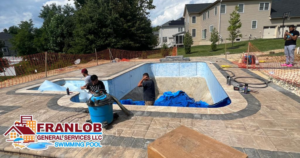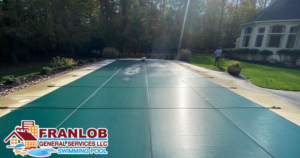 From rectangular, circular, and free-form pools it doesn't matter the shape of your pool! At FranLob General Services LLC, our team of professionals evidently is prepared and ready to create your pool cover.
Our dedicated and friendly staff are committed to your worry-free enjoyment of your pool throughout the season. When we service your pool, we work carefully and thoroughly as if it were our own.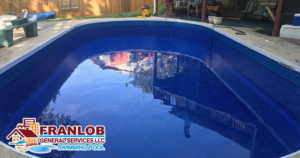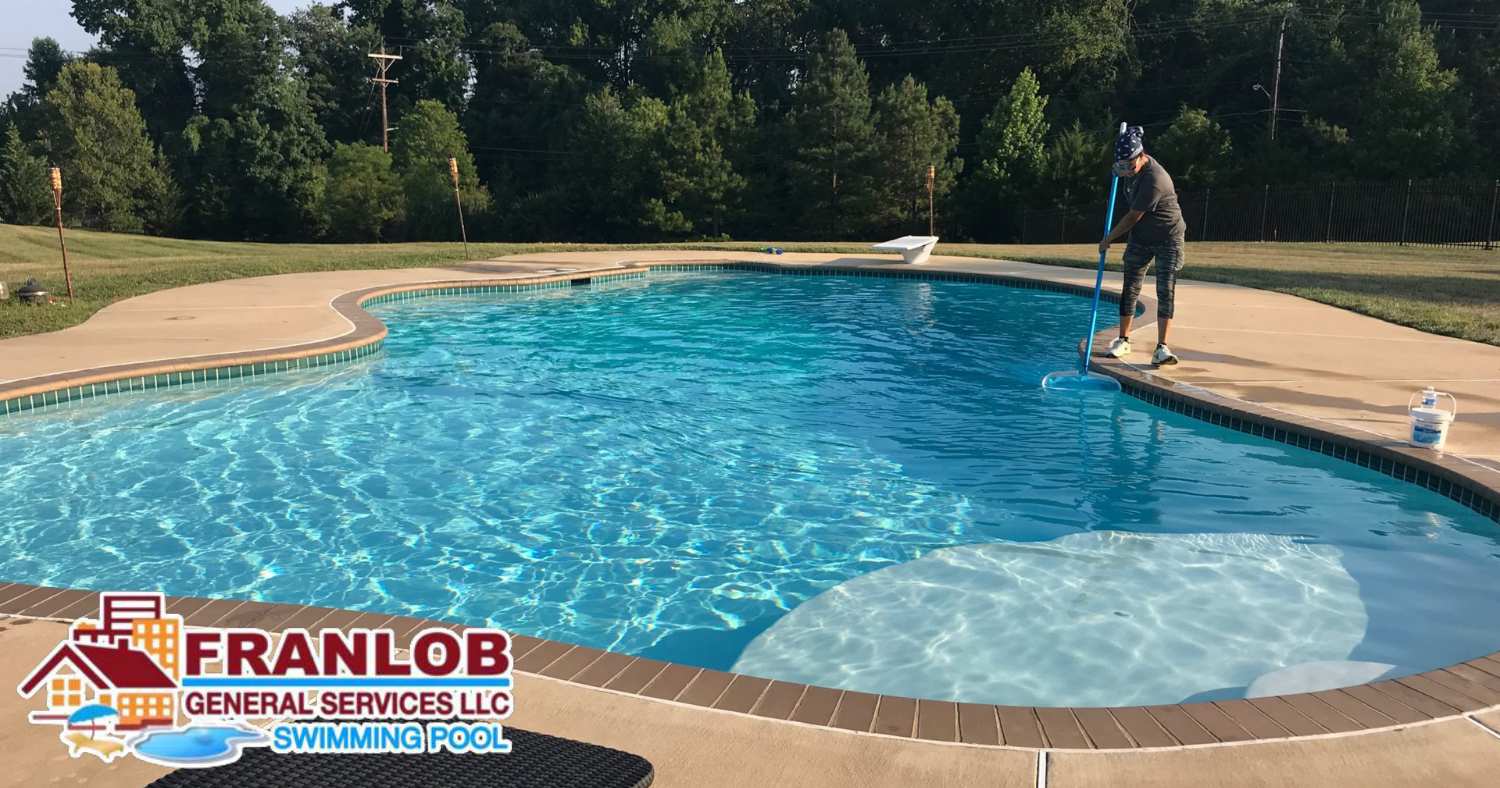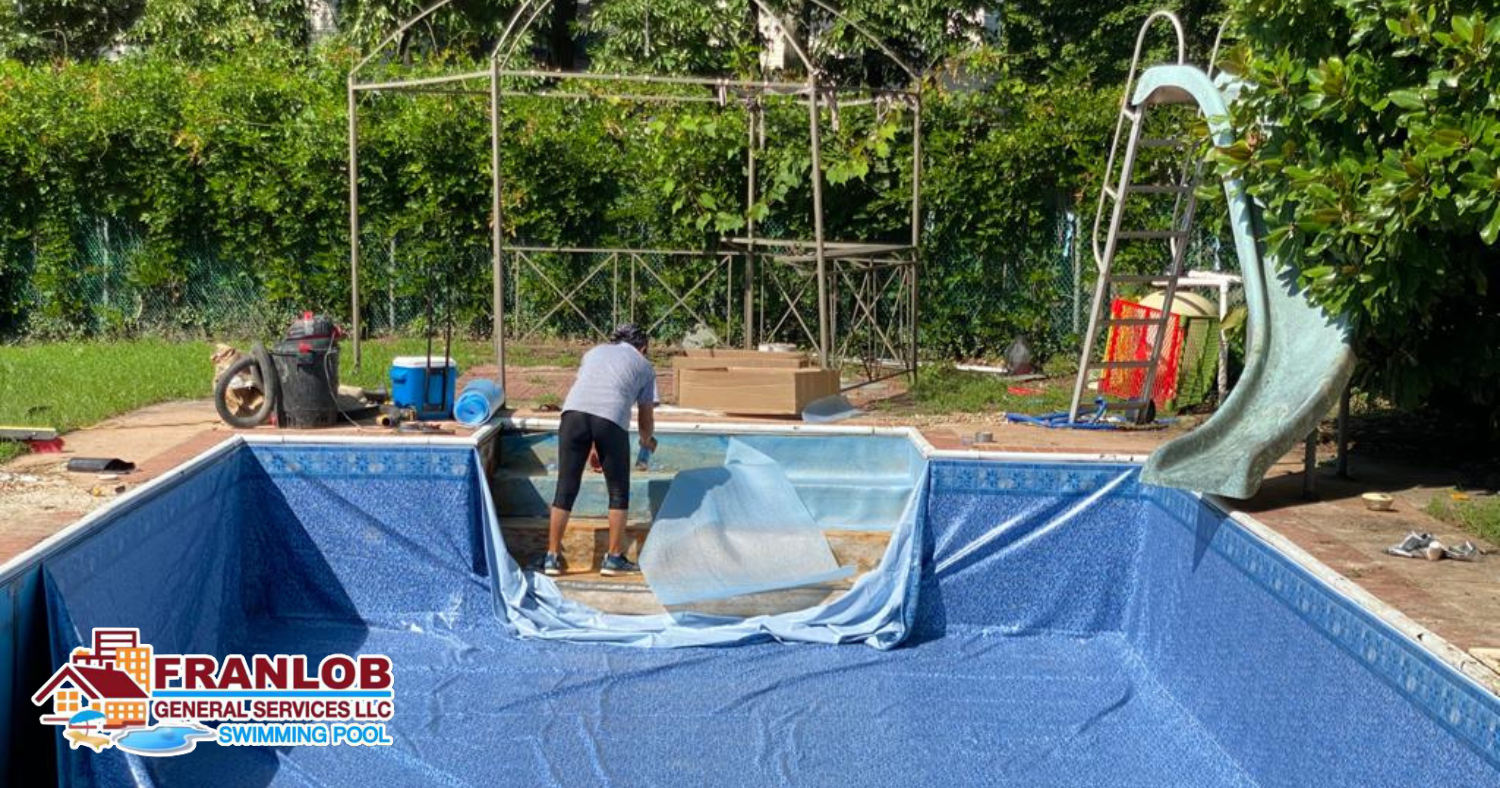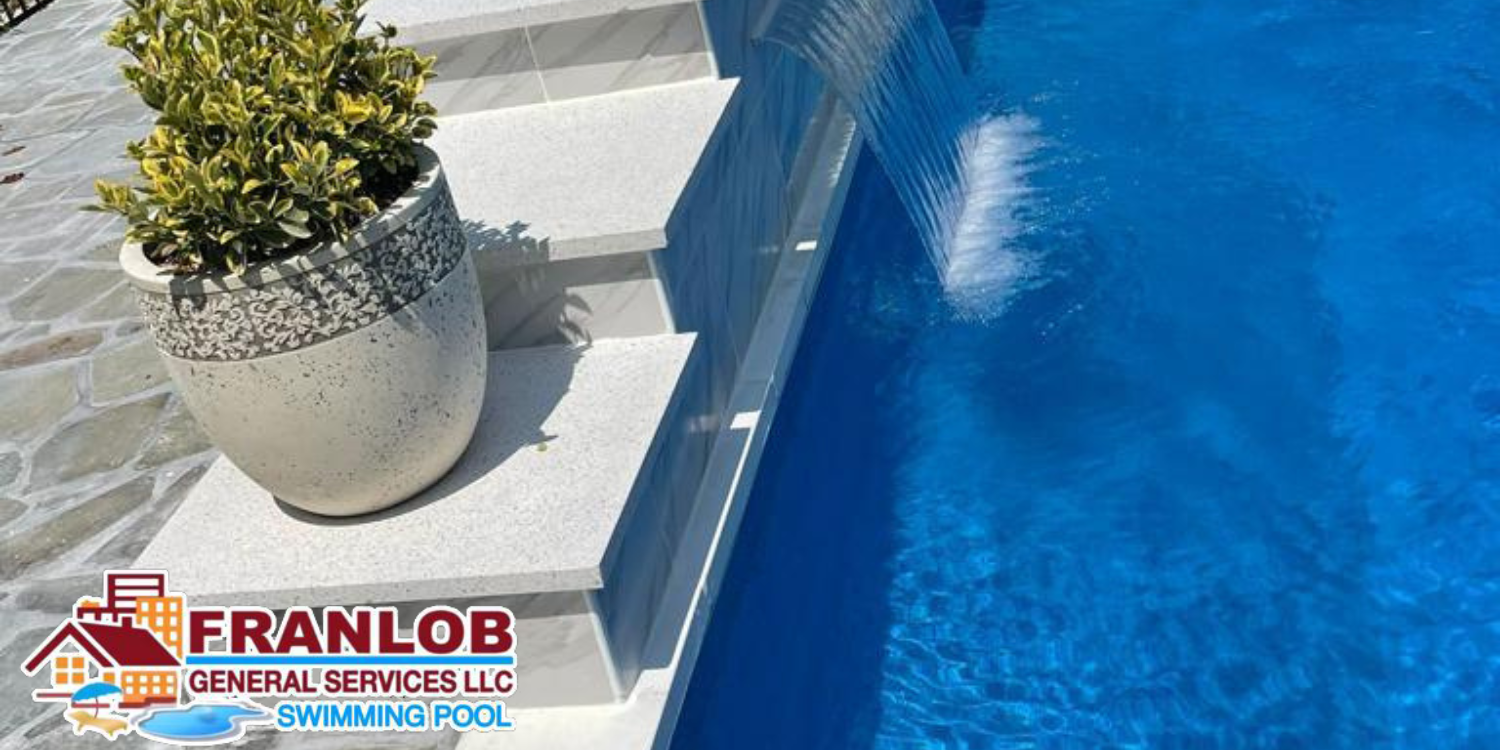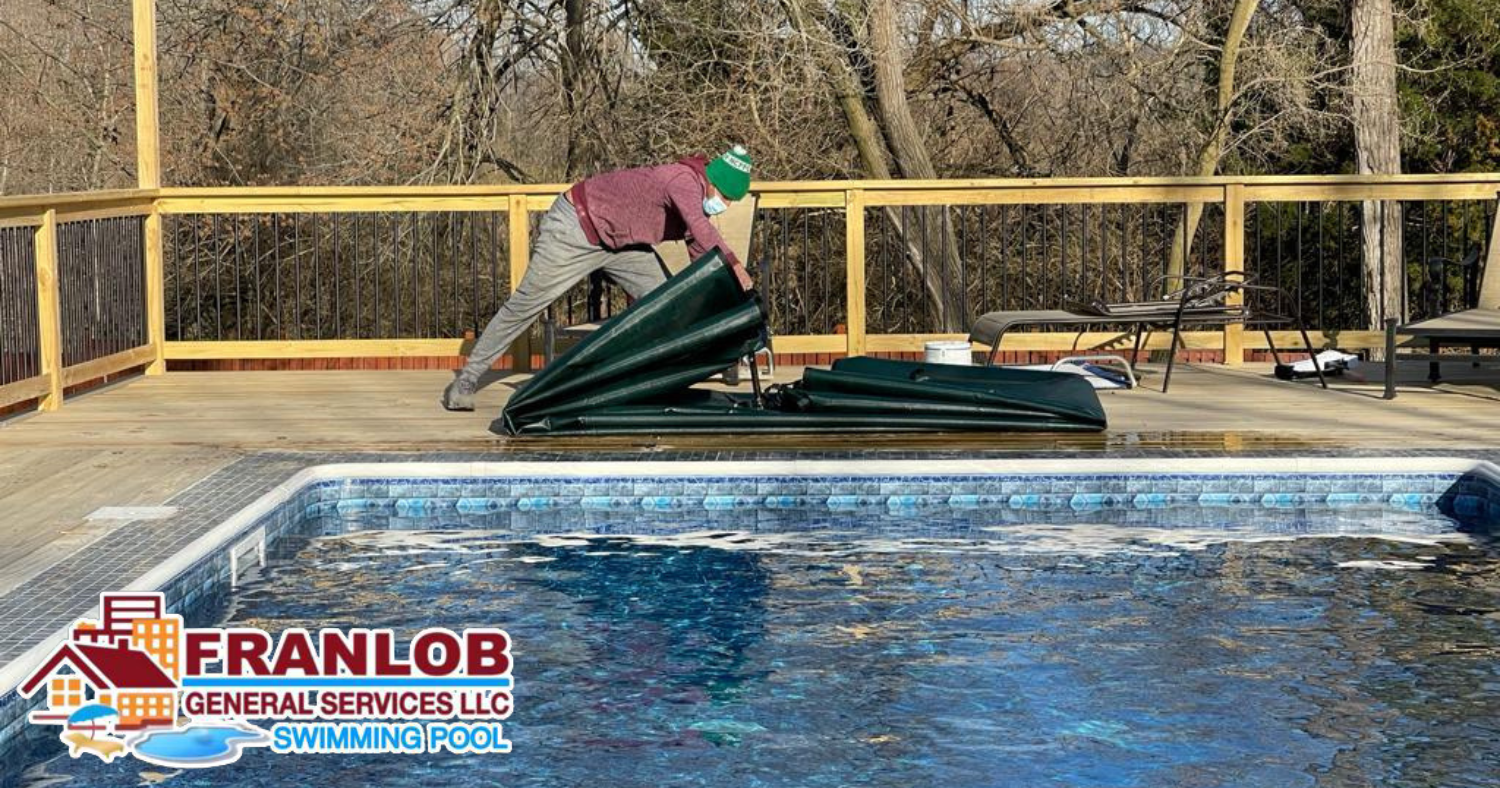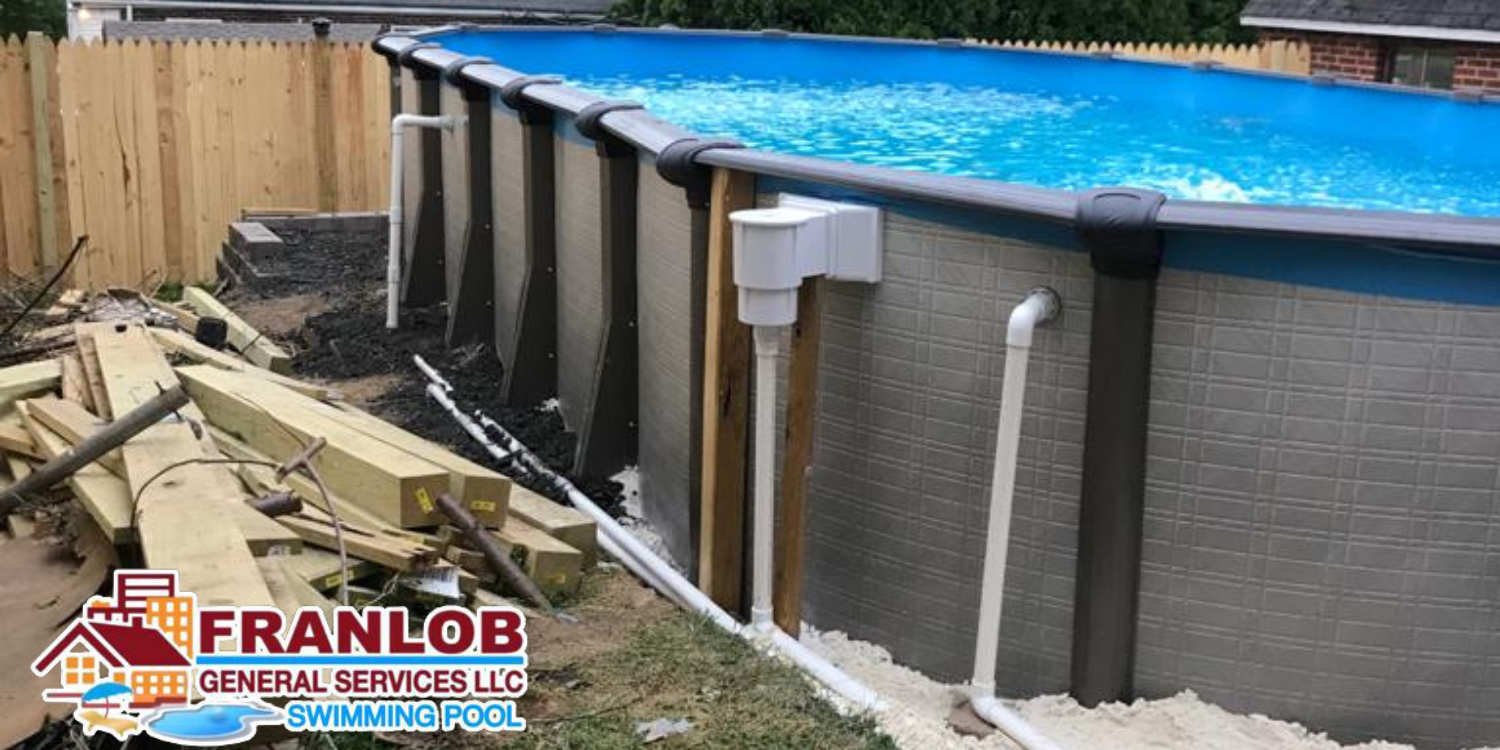 Leave your project in our hands. Send us a message, ask for our services, request a free quote, or schedule your appointment to start working in your ideal space.