About Us. Franlob General Services LLC has been offering quality pool maintenance, pool repair, and home improvement services for more than 10 years in the Maryland area and surroundings.
On the other hand, we are proud to offer personalized and attentive services to each and every one of our customers with the highest quality products and services in the industry at affordable prices.
Moreover, we are a general contracting company which covers commercial and residential work.
At this moment FranLob General Services LLC can help you make your space dreams a reality by upgrading your pool or modernizing your entire outdoor and indoor living areas.
At FranLob General Services LLC, we believe in providing our clients the level of respect and care they deserve, that is why offering good customer service and a high level of satisfaction is our main goal.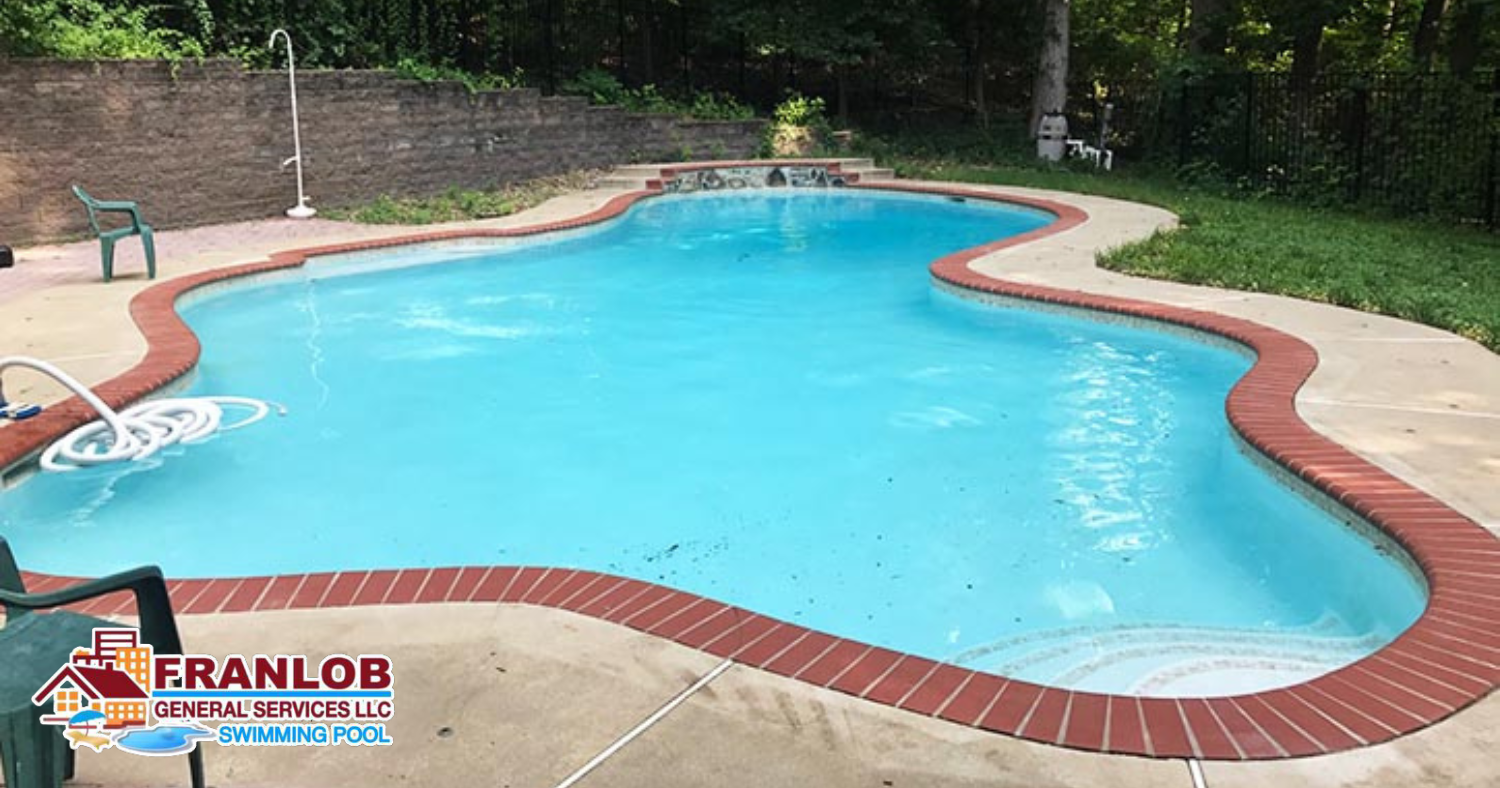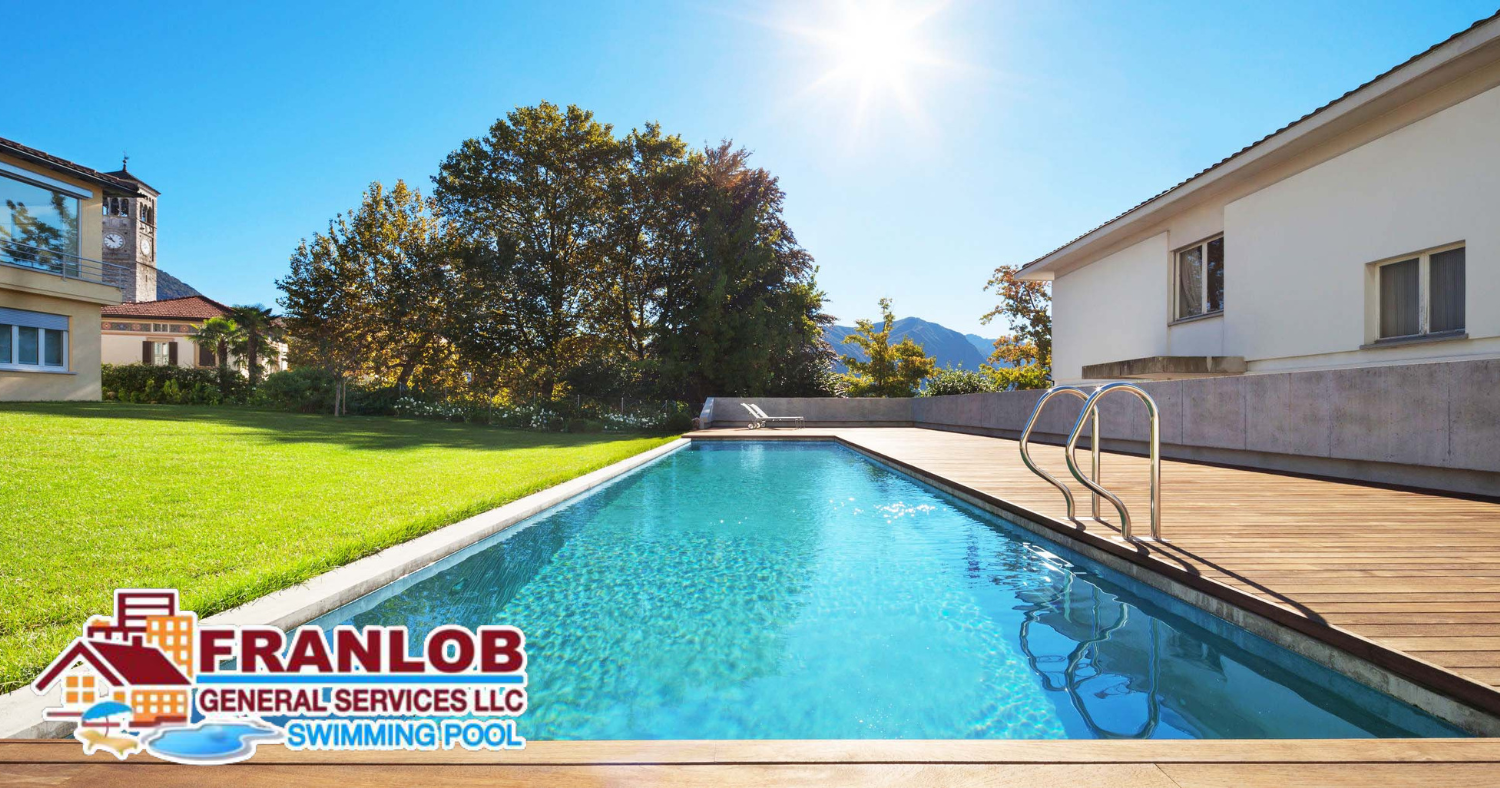 Firstly, we count with all the licenses the State requires to give our clients a quality and trusted service.
Work with our experienced contractors and pool consultants to bring your ideas to full fruition.
Our team members take pride in offering exceptional personalized customer service therefore, as a result, our large selection of services makes it easy to find what you need! Our trained team is HAPPY to assist you and will provide knowledgeable solutions.
MARYLAND HOME IMPROVEMENT LICENSE
MHIC LICENSE Nº: 05-134565
---
Our Suppliers
We work with the best quality of materials to guarantee the longevity of the products installed.
The satisfaction of our clients is part of our main goal.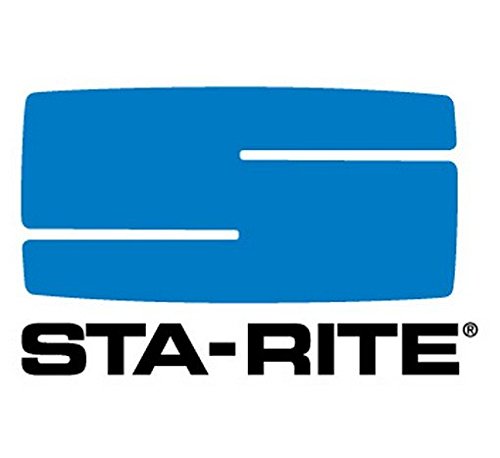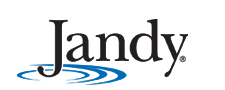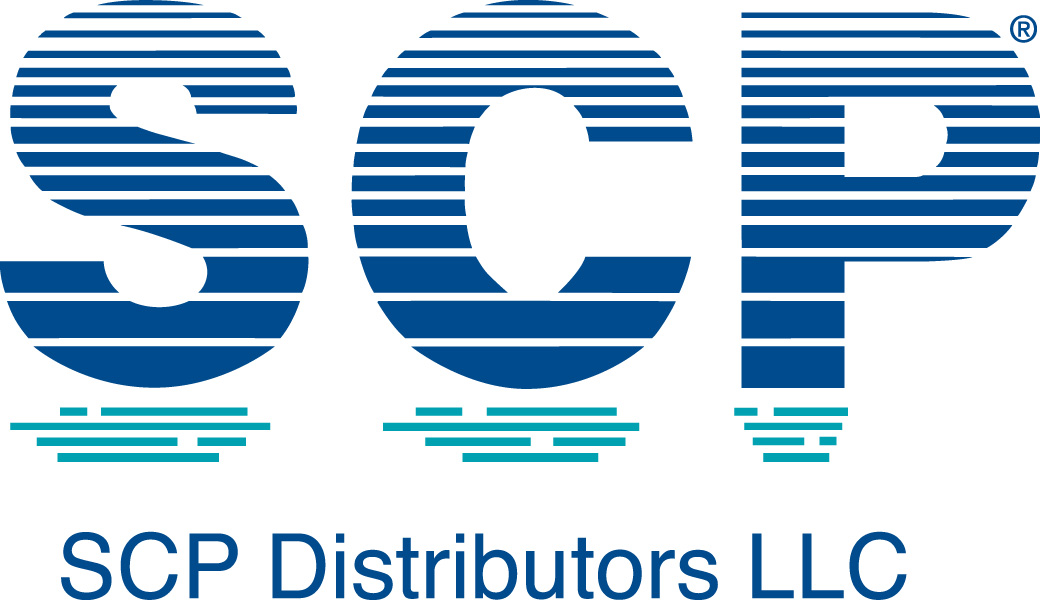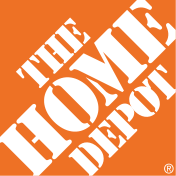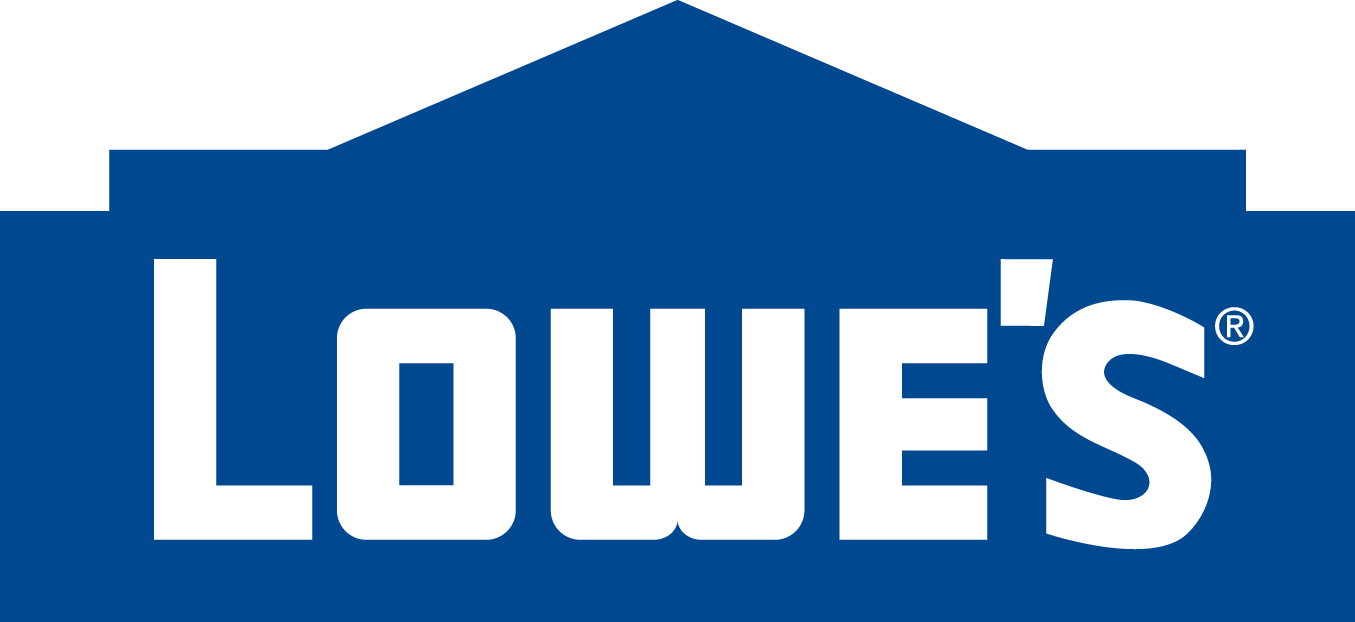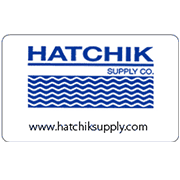 Let us guide you...
You can trust your area in our hands. Send us a message, ask for our services, request a quote, or schedule your appointment to start working and creating your ideal space.